In today's world, being digitally connected is unimaginable. The use of computers, tablets and smartphones has made a data or WiFi connection an essential necessity of life. As we demand more and more from our connections, it is essential to have a stable, fast and secure network. The importance of connectivity becomes painfully clear the moment a connection is lost. But what is connectivity and what does it cover?
When it comes to a network connection, you don't want to have to choose between speed, reliability and security. You want a network that meets all three. Logical, after all you want to be able to carry out your work properly. In this blog we will focus on connectivity. What is connectivity and why is good connectivity so important?
Also interested in turning your idea into reality? We are happy to assist you. Feel free to drink a cup of coffee with us to discuss the possibilities.
What is connectivity?
Connectivity is the highway between different products and IT systems through fixed or wireless connection. Each connection on this highway can communicate with each other by sending and receiving packets over this highway. This highway is also called the physical layer. This physical layer can be different things like, Ethernet, Wi-Fi, 2G, 3G, 4G or the 5G network, but there are also special IoT networks, like LoRA and LTE-M.
So the physical layer enables communication, but the content of the communication, is determined by the application. This information is stored in the packets transported over the physical layer. Applications agree on a protocol in advance and use it to understand each other.
Communication between different systems and applications can be important in, for example, completing transactions, aggregating information or making certain installations or products work.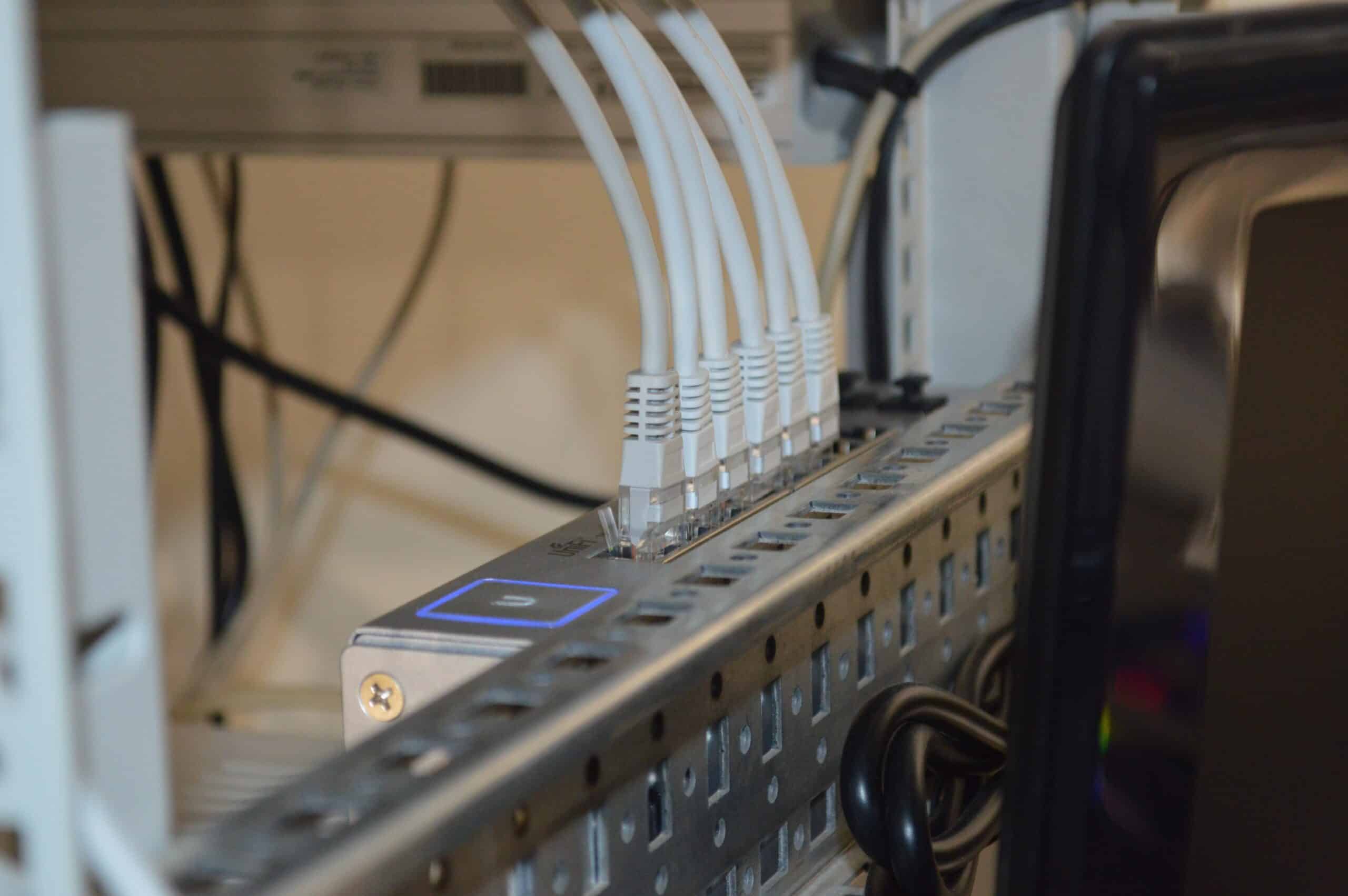 Your network as a stable basis
Due to the different (types of) networks, programming and systems, it can quickly become complex to connect them in the right way. The network must be user-friendly, reliable, fast and secure. Therefore, existing (company) networks may not be suitable for certain applications.
Connectivity and Internet of Things (IoT)
Connectivity is the central theme when it comes to Internet of Things (IoT) applications. Choosing the right form is critical to the success of your IoT solution. An IoT sensor sends data to the right place via the network. Which type of connectivity is appropriate depends on the frequency and type of data you want to send. For example, you can choose the 2G, 3G, 4G or the 5G network, but there are also special IoT networks, such as LoRA and LTE-M.
The possibilities of IoT
Connectivity ensures that products are connected to backend systems. This creates unprecedented opportunities. Think for example of:
Monitoring and therefore, for example, being able to predict failures;
Being able to follow devices, you can think of your smartwatch for example;
The interactive response of route planners, because data from traffic jams are linked to your travel data;
Optimizing processes by adjusting settings based on the data obtained.
The importance of connectivity
The world is changing digitally at an enormous rate. This is precisely why you must always be able to count on connectivity. This is especially true for the following three components of connectivity:
1. Wireless technologies
As indicated, there is a wide range of technological options for building a wireless connection. This can be Wi-Fi, Bluetooth, 4G network or a LoRa network. The choices here are mainly on the amount of data, energy consumption and coverage and cost. Ultimately, the reliability of the connection is of great importance.
2. Reliability
The company network must be tailored to the application of the IoT solution. By connecting the product to the backend, the data obtained can be processed and converted into information for the user. Thereby, the choice of processing the data can also be done on the respective product itself and only the result ends up in the Cloud. Again, a wide range of choices that need to be considered.
3. Security
By using digital connections, the sensitivity to hackers automatically comes into play, where data can be stolen or systems shut down. This can obviously have major consequences for the continuity of your business. A good security is therefore of great importance for your organization, but at the same time all the more challenging.
Working with Beeliners on your innovation
Do you have a good idea for a product, service, process or technological innovation? And would you like to develop your idea in cooperation with Beeliners? We would love to help you! Feel free to drop by for a cup of coffee and we will gladly discuss the possibilities with you.