Do you want to partner with Beeliners to bring your product to market? Or do you want to scale up your proof-of-concept project for B2B customers? Beeliners is the right partner to work with you to bring your product to the market. We do this based on a fixed roadmap.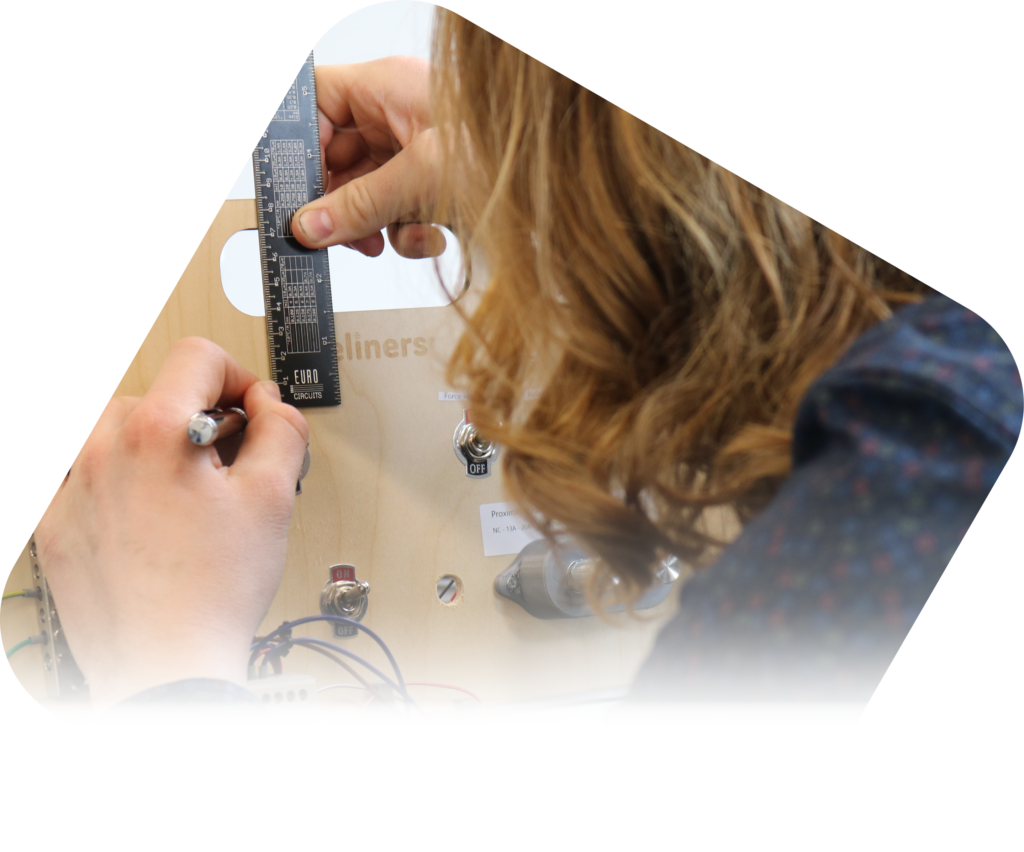 1. Defining starting position and goal
By formulating your goals well, you give us frameworks for the further development of your innovation. Then together we will look at the opportunities and possibilities. In doing so, we also look at the possible risks.
Based on your needs and wishes, we choose a follow-up process. In doing so, we use the agile working method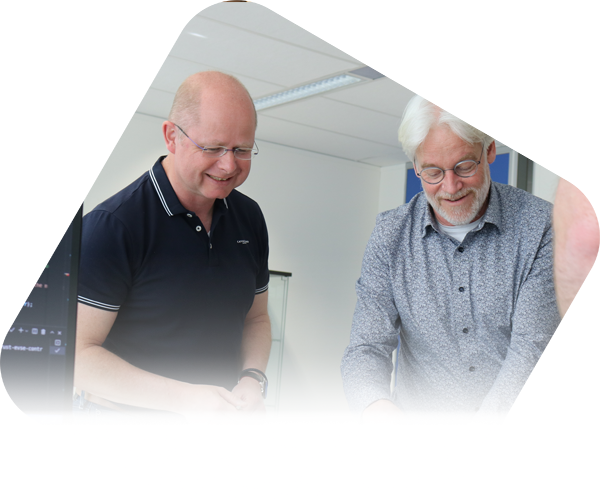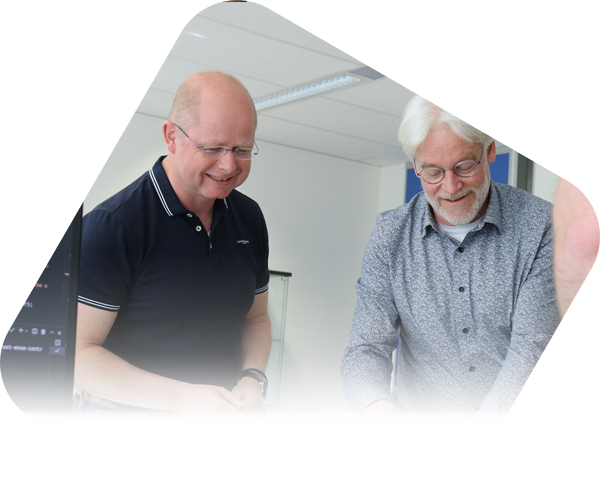 2. Examine realizability
If you are thinking about bringing an innovative product or new service to market, two things are important:
Is there a market for your product or service?
Is your idea realizable?
You can easily research the market yourself by, for example, starting conversations with your intended target audience. We can help you find out whether your idea is feasible. We will build a prototype for you so that you will quickly know the possibilities and impossibilities of your idea.
In what order you address these questions is up to you. For example, you may choose to have a prototype made first so you can present it to your target audience.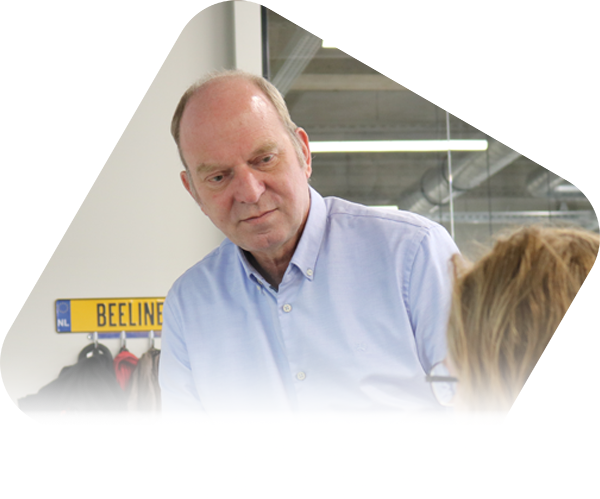 3. Responding quickly to developments
Innovation only makes sense if you respond quickly to developments. That is why we start fast and race to the finish line. We prefer to do this together with you.
We share our knowledge with you and constantly gear our development to the needs and insights of you and your organization. The lines of communication are short and we have regular contact. This way we get to know each other well and we know what's going on in your organization and what's really important.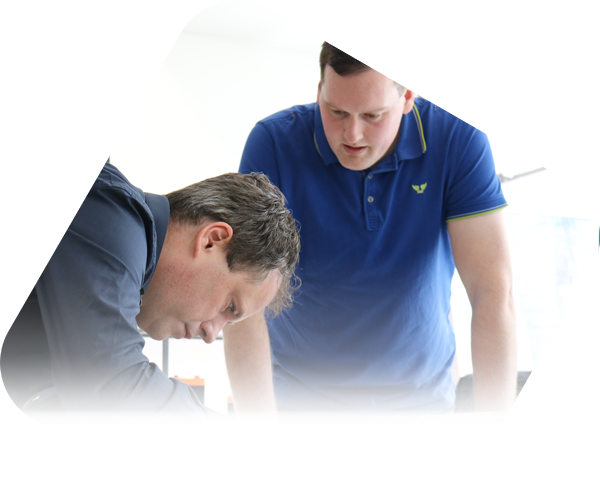 4. Ready for the next phase
During our short sprints, we test your hypothesis or idea. This way we find out whether your innovation works and whether your users use the prototype as you had imagined. You are immediately informed of any necessary adjustments. This will save you months of work.
Is the prototype to your liking? Then it's time for the next step: expand the concept or take the next step to industrialization. Because the prototype is almost identical to the final version, these steps can also be carried out quickly. The prototype is almost production-ready.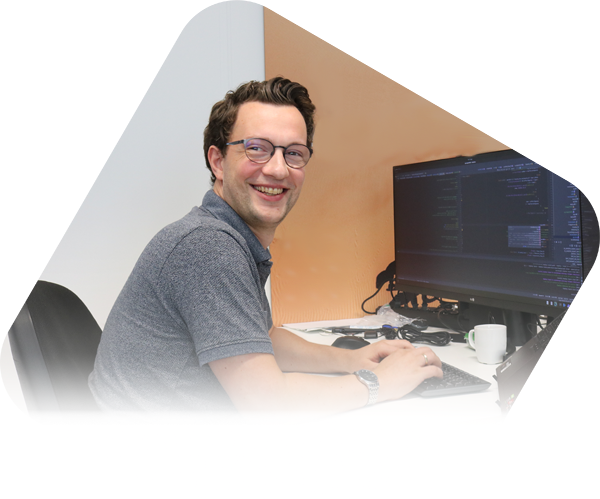 5. Results Agreements
We don't stop until we achieve the agreed-upon goals. Would you like to make interim changes or do you have additional ideas? We adjust the final result accordingly so that you are satisfied with the end result.
Innovate together with Beeliners
Are you curious about what we can accomplish together with you? We would love to work with you on your idea. Feel free to contact us and discover the possibilities.
Sustainable innovations
Sustainability is high on the agenda of many companies. They are looking for ways to increase the sustainability of their products, services and processes. Innovating is an appropriate means of implementing innovations to create a more environmentally, value- and people-oriented organization.
Intellectual Property
When you have a good innovative idea, you obviously don't want someone else to run off with it. To prevent that, you can protect new products, brands and technologies with intellectual property rights (IP rights).
Security
Security is often thought to get in the way of innovation. There are many rules around security that must be taken into account. How do you bridge the tension between development and laws and regulations?

"Together we turn your idea into reality"
Dennis Wissink – Commercial director/co-owner
We would love to get in touch with you. An initial conversation is always non-binding.