Security is often thought to get in the way of innovation. There are many rules around security that must be taken into account. How do you bridge the tension between development and laws and regulations? 
Also working together with Beeliners?
Contact us without obligation and find out what we can achieve together with you.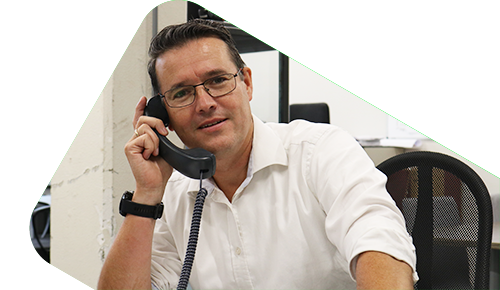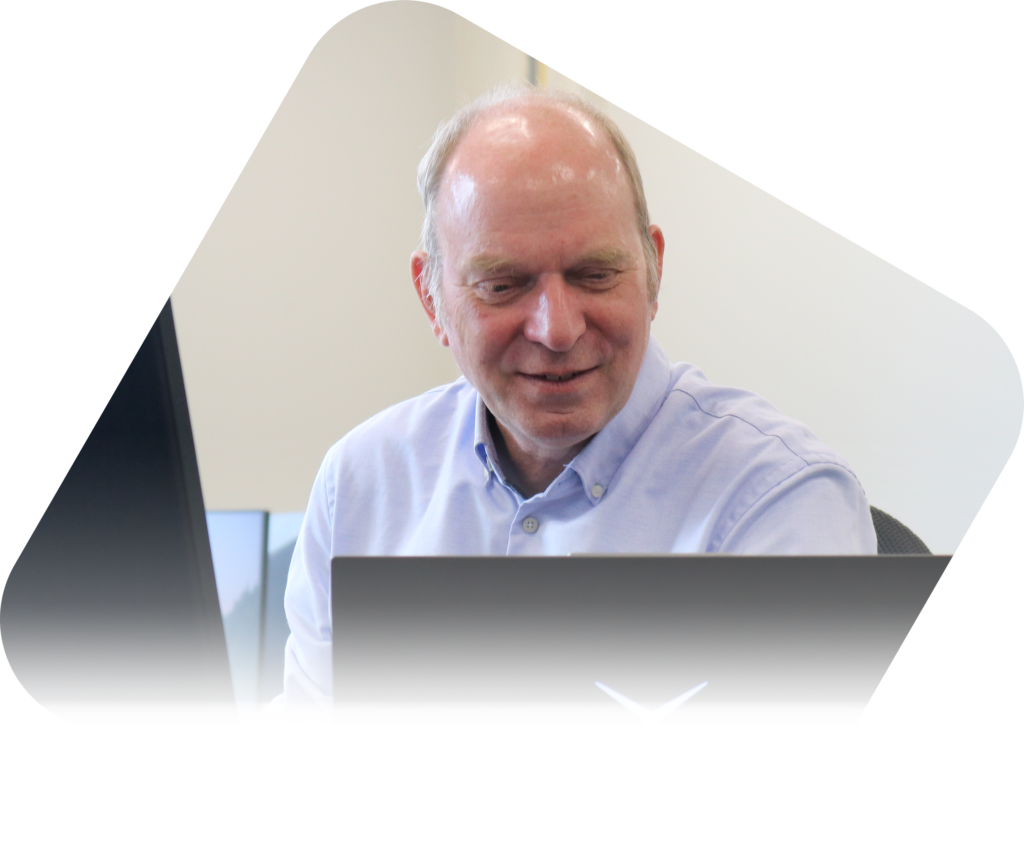 Increasing importance of security
The security of products and software is becoming increasingly important. More and more often we see in the news that data breaches have occurred or that (large) companies have become victims of cybercrime. This causes the government to come up with more and more rules and legislation. How do you prevent all these rules and laws from getting in the way of your innovation?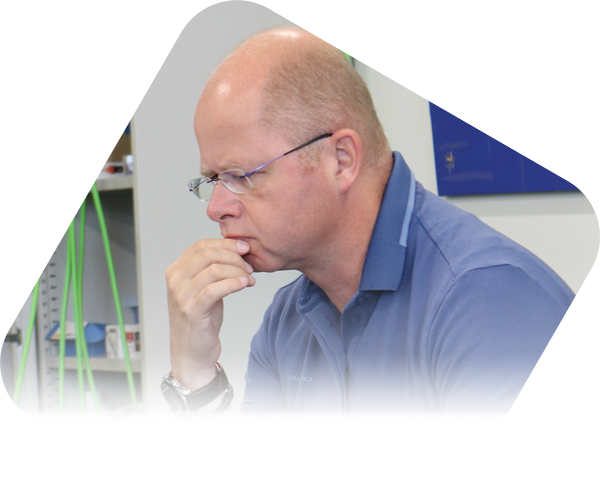 Wanting to innovate quickly
Above all, many companies want to innovate quickly. Processes need to be automated so you can roll out new versions of your applications or products faster and without manual intervention. Producing quickly leaves time for things that matter, namely adding functionality. Yet wanting to innovate quickly has a major danger: security is lost sight of.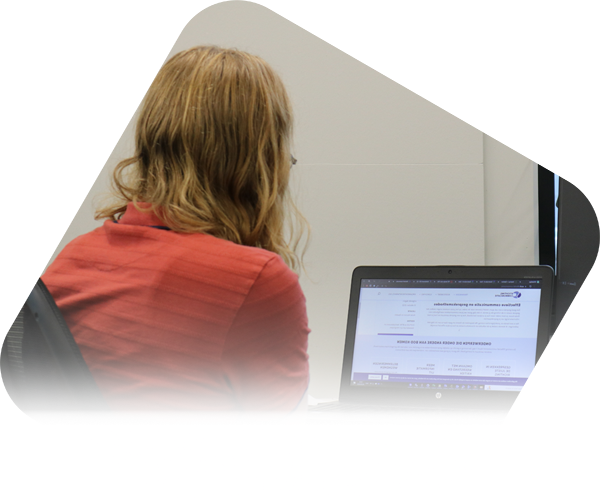 Dealing with security rules
To turn your idea into a successful innovation, it is important to include the current rules and laws surrounding security throughout the process. This is because it is easier to take this into account beforehand than when you have to add it later.
Security and innovation at Beeliners
If you choose to work with Beeliners to turn your idea into reality, we will work together on your innovation that complies with all existing rules and laws around security. We will make clear agreements about this in advance. Do you have any questions or would you like to explore the possibilities? Please feel free to contact us.
Working with you
Personal contact
Short lines and fast switching
The IP remains yours