Sustainability is high on the agenda of many companies. They are looking for ways to increase the sustainability of their products, services and processes. Innovating is an appropriate means of implementing innovations to create a more environmentally, value- and people-oriented organization.
Sustainable innovation is about more than seeking an environmentally friendly innovation. It is important to focus on people, and with them their knowledge and technology and the way they are organized and set up.
Also working together with Beeliners?
Contact us without obligation and find out what we can achieve together with you.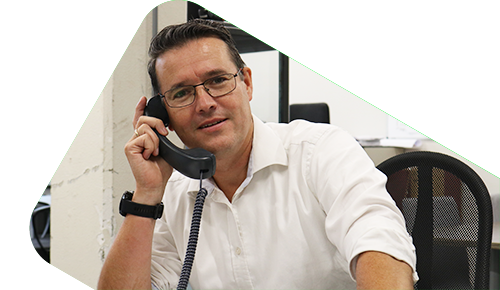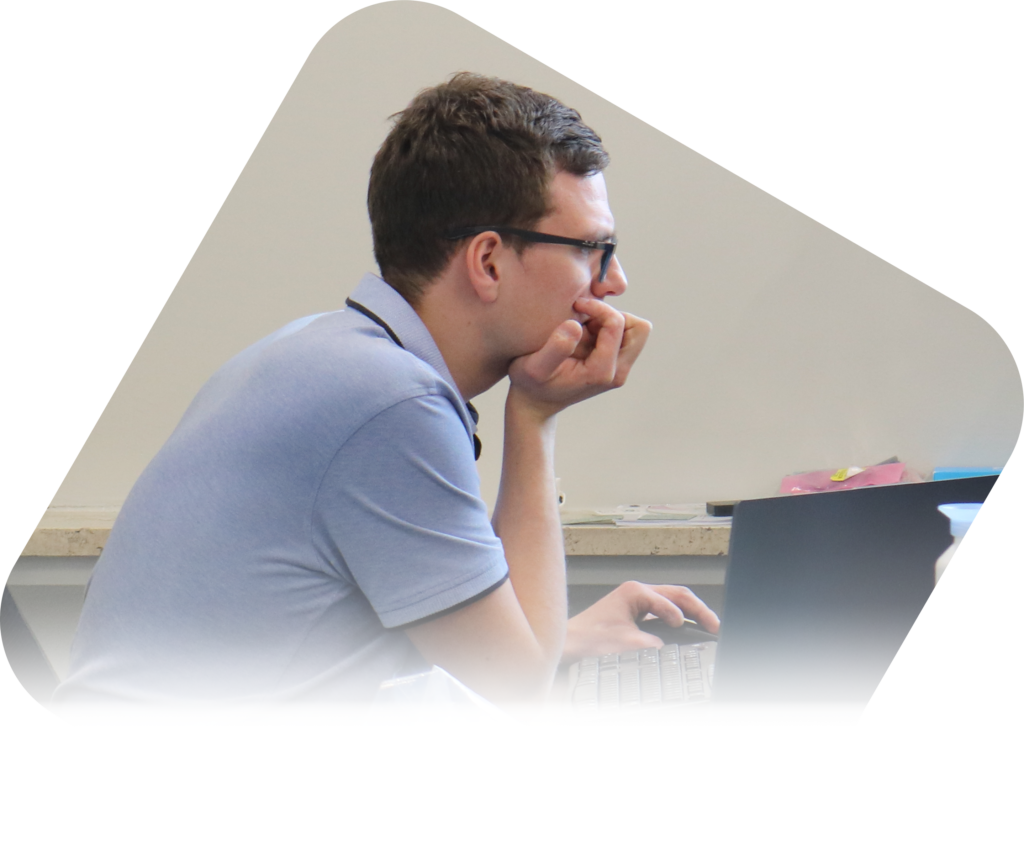 What is sustainable innovation?
Sustainable innovation is adapting production or services so that they do not harm the environment and people. This can have to do with adjusting the production process so as to emit less waste, but also improving a product so that it lasts longer.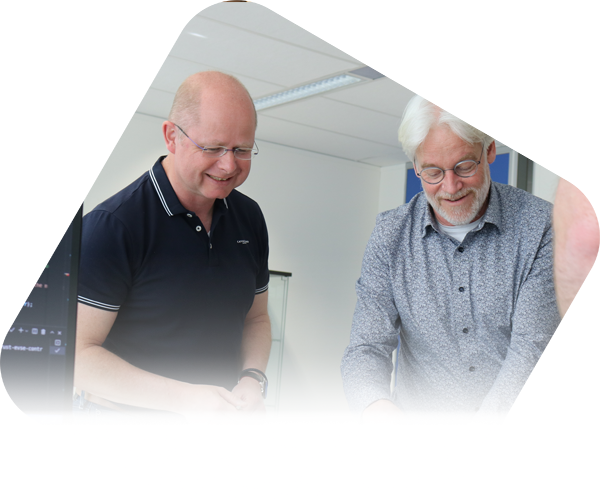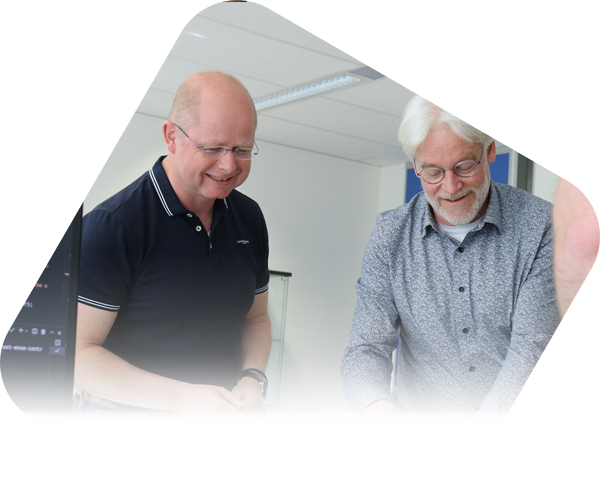 Sustainable innovations in energy
Many innovations today have to do with reducing CO2 emissions. That means that many of the innovations are about energy related, the storage of other types of energy and the prevention of efficiency losses. Sustainable mobility such as electric driving, water energy and the smart distribution of electricity through software are also among current innovations. 
Sustainable innovation together with Beeliners
If you choose to work with Beeliners to turn your idea into reality, we will work together on your sustainable innovation. We will make clear agreements about this in advance. Do you have any questions or would you like to explore the possibilities? Please feel free to contact us.
Working with you
Personal contact
Short lines and fast switching
The IP remains yours