When you have a good innovative idea, you obviously don't want someone else to run off with it. To prevent that, you can protect new products, brands and technologies with intellectual property rights (IP rights).
Also working together with Beeliners?
Contact us without obligation and find out what we can achieve together with you.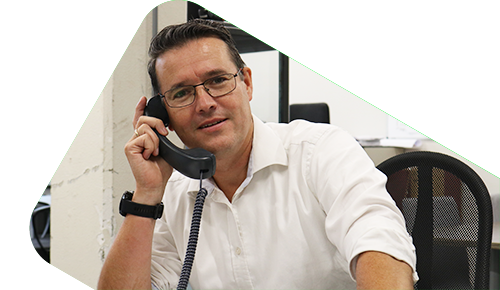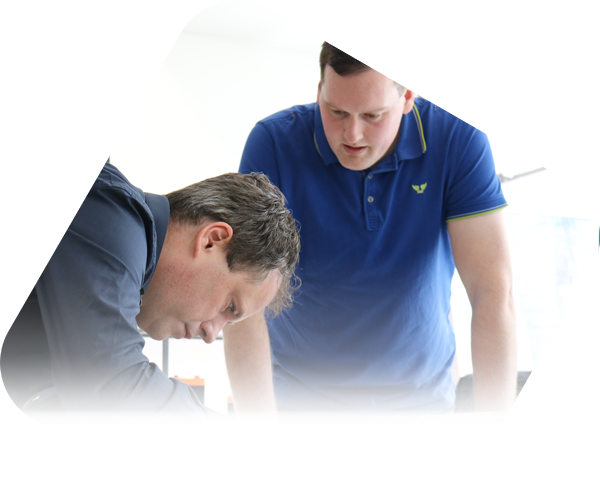 What is intellectual property?
Intellectual property is the collective term for rights that protect new ideas, concepts and inventions. Please note that this idea must already be worked out. Protecting a loose idea is not possible.
Intellectual property rights apply to different ideas. For example:
New products;
Brands;
Designs;
Techniques;
Software;
Etc.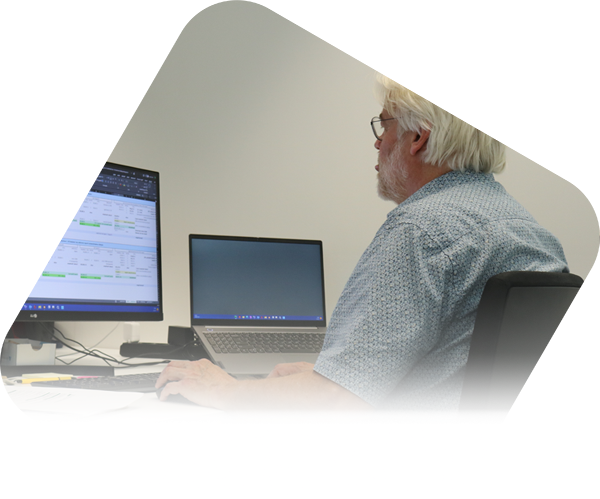 Different types of rights
Intellectual property consists of different types of rights. For example, there are automatic rights, as well as rights that you must register or record.
Automatic rights
You have these rights automatically. Please note that you do need to request some:
Copyright. This protects texts and photographs, as well as software, among other things.
Trade name law. Protection of your company name.
Database law. This right protects against retrieval and reuse of data in databases.
Rights to be registered
Trademark law. Protecting the name and/or logo of your company, product or service.
Patent law. Also called patent law, this protects a technical invention.
Design right. Protecting a design or design.
Intellectual property rights when collaborating with Beeliners
If you choose to work with Beeliners to make your idea a reality, the intellectual property rights will remain in your hands. We will make clear agreements about this in advance. 
We always start the collaboration process by signing a non-disclosure agreement/NDA. Of course, we are going to make this specific to your innovation. Check out our concept for free to get an idea. Still have questions or want to explore the possibilities? Then contact us without obligation.
Working with you
Personal contact
Short lines and fast switching
The IP remains yours