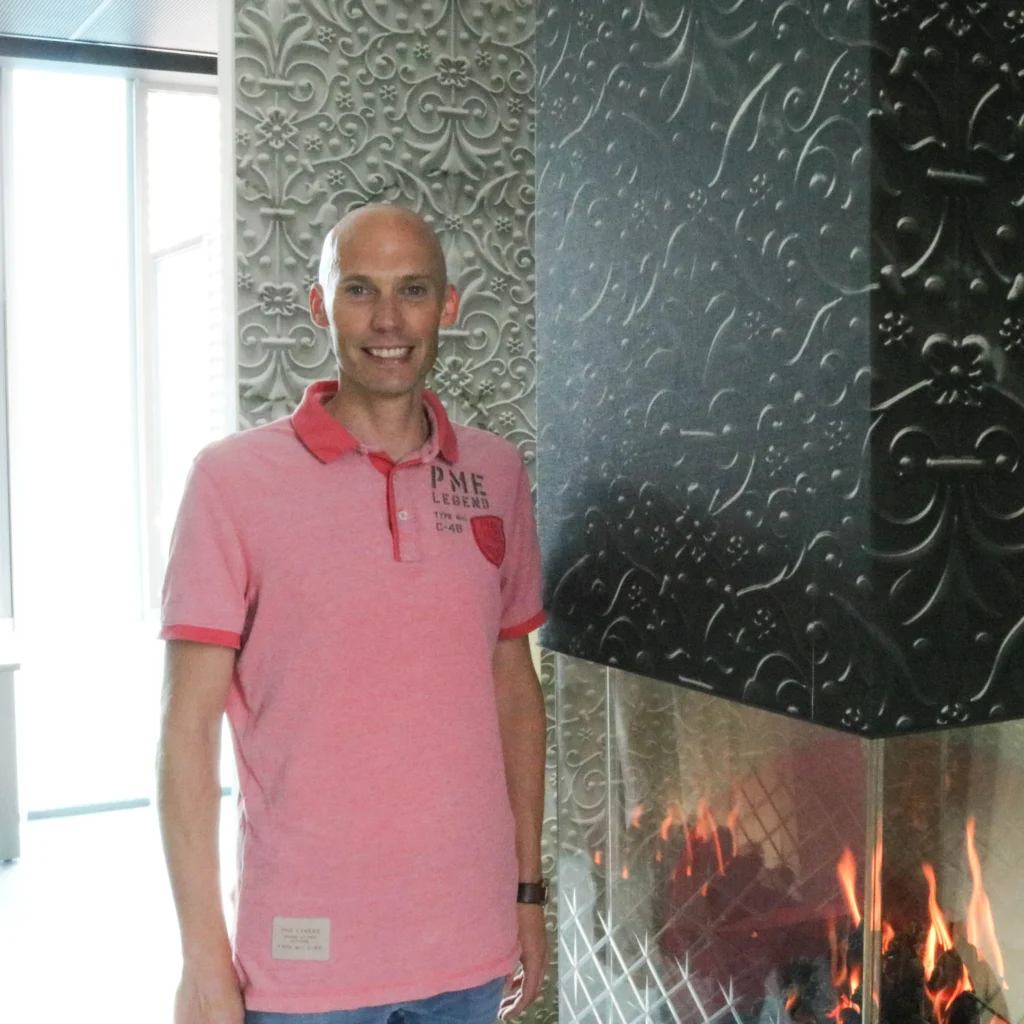 "Open and purposeful is what really marks the collaboration."
Jasper Schoot Uiterkamp – Operations Manager
Element4's project to which Beeliners contributed is confidential in nature. Therefore, this case only discusses the mutual collaboration.
About Element4
Element4 started importing high-end decorative fireplaces in 2006. These were sold in the Dutch and Western European markets. As the company became more successful, Element4 decided to do more and more in-house, from assembly to the development of new fireplaces.
During the period, the company continued to grow, so that today it supplies decorative fireplaces all over the world, with a focus on Europe and North America.
Element4 is constantly developing its fireplaces. They do this both internally with their own R&D colleague and with any suppliers. Particularly in recent years, Element4 has made great strides in its own development. More and more parts are bought in and more development is done in-house.
When developing fireplaces, Element4 focuses on pioneering themselves and being ahead of the market. In this way, they want to show which directions you can go with an ornamental fireplace. This led to a collaboration with Marcel Wanders, a well-known industrial designer. The result is not a standard fireplace, but one that shows what is possible with gas fires. The fireplace was created from a different mindset than standard blocks of wood.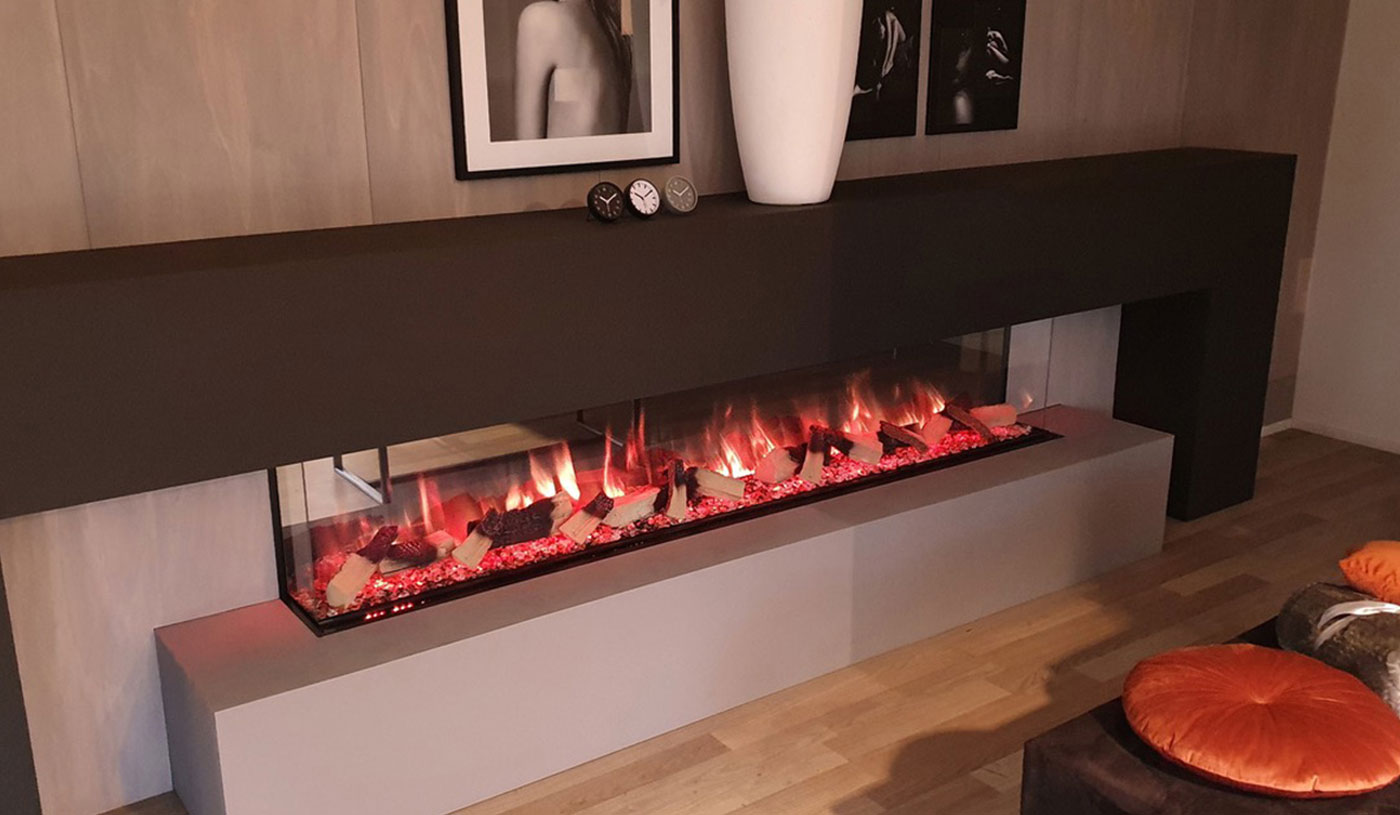 The issue
The idea for this project originated internally at Element4, with the idea of getting ahead of the market. Internally, Element4 lacked knowledge and current suppliers could not support this either. So Element4 started looking for a party that could help develop their innovation.
Element4 presented the idea of their innovation to Beeliners. In doing so, they indicated what they wanted and what they envisaged. At that time, it was unknown whether a technological solution was actually possible for the innovative idea. In addition, Element4 did not know what might be needed to realise the idea. Gradually, Beeliners wrote out the project and formed a better idea of what exactly was needed to realise the innovation.
Collaboration with Beeliners
Jasper Schoot Uiterkamp describes the first contact with Beeliners as immediately pleasant and down to earth. He immediately felt mutual trust. What is said is actually carried out. The mutual contact is very open and pleasant. The communication between them is very pleasant, not coercive but thinking along with the needs of Element4.
We work with two weekly sprints. Element4 experiences this as a nice way of working. The goal was clear for all parties, but not all details were filled in yet. Thanks to the regular sprint reviews, these details could be filled in naturally because the possible choices could be discussed in detail. This means that during the A-sample phase, many choices were already made that will influence the entire project.
Element4 experiences the contagiousness of Beeliner's colleague Henk Kalk as enormously motivating. They describe him as a real inventor. If something does not succeed or go as expected, with Henk you immediately have the idea that he is going to make sure it will definitely work in the end. After all, Henk wants nothing more than to solve the problem and bring the project to a good result. In addition, he is open in his communication and in what he does. He does not beat around the bush, but honestly explains why certain choices are or are not possible within the project.
"The great thing about working with Beeliners is that they think in solutions, not in problems. Beeliners will not stop until a concrete solution is found to the problems found. You sit at the table with the actual developers. There is no link between them. You sit at the table with people who really know their stuff."
Jasper Schoot Uiterkamp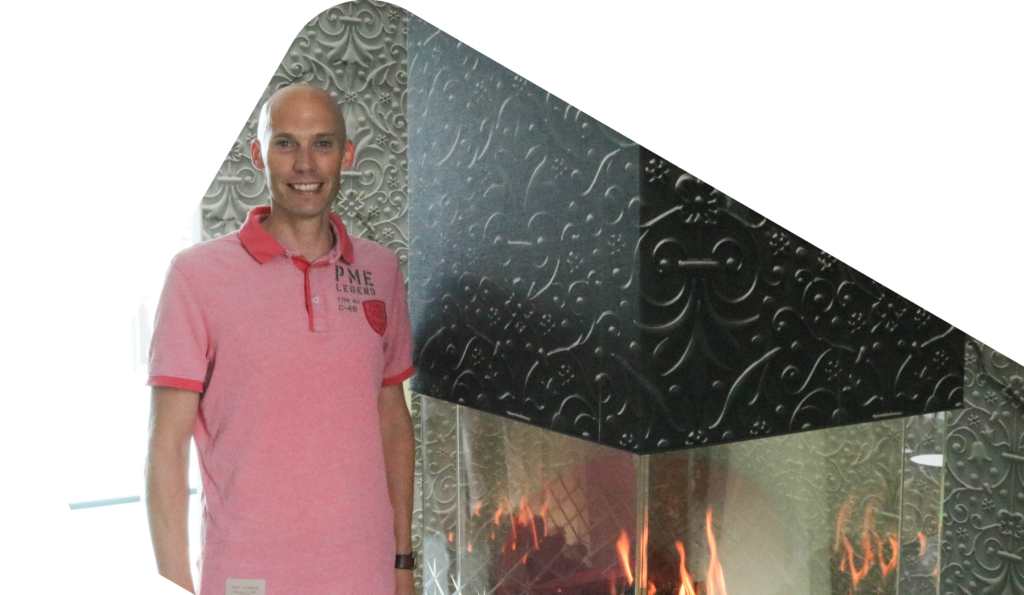 The result
Element4 now knows that the idea they had is technically feasible. The A-sample is now ready. Element4 would like to follow up on this to then really enter the B-sample phase. However, some aspects have changed within the project due to market circumstances. This will require further research so that the project can be further developed.
Element4's target is now about 80% achieved. For the remaining 20%, it needs to be investigated whether everything is possible across the board. Also, engaged parties may still review the A-sample. Ultimately, the goal is to be able to bring the project to market without depending on suppliers. Element4 does not want to follow existing paths, but really wants to pioneer on its own.
What the customer has to say
Jasper: "Open and purposeful, that's what really marked the collaboration. Everyone had the same goal and you really felt you were doing it together. Henk or Nienke might as well have been colleagues from our R&D department.
The nice thing about working with Beeliners is that they think in solutions, not in problems. Beeliners does not want to stop until a concrete solution is found for the problems found. You sit at the table with the actual developers. There is no link between them. You sit at the table with people who really know about it."
Element4 would definitely turn to Beeliners again in the future for an R&D project. Internally, they do not have the capacity to carry this out themselves. It is not possible for Element4 to get all that expertise in-house. Besides, the project process was really very pleasant with short communication lines.