Need an app developed? Do you have a great idea for an app but don't know how to go about it? Beeliners is an expert in native app development. We will work with you to develop the app that fits your needs and wishes.
With a mobile app, you can offer your end user the ultimate experience. The app is developed using the latest software technology. Thanks to the years of experience of our engineers in the field of software development, Beeliners is the right partner to develop the ideal app with you.
Also working together with Beeliners?
Contact us without obligation and find out what we can achieve together with you.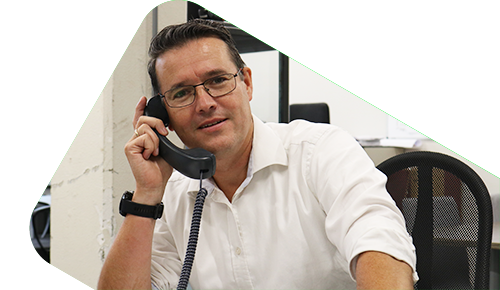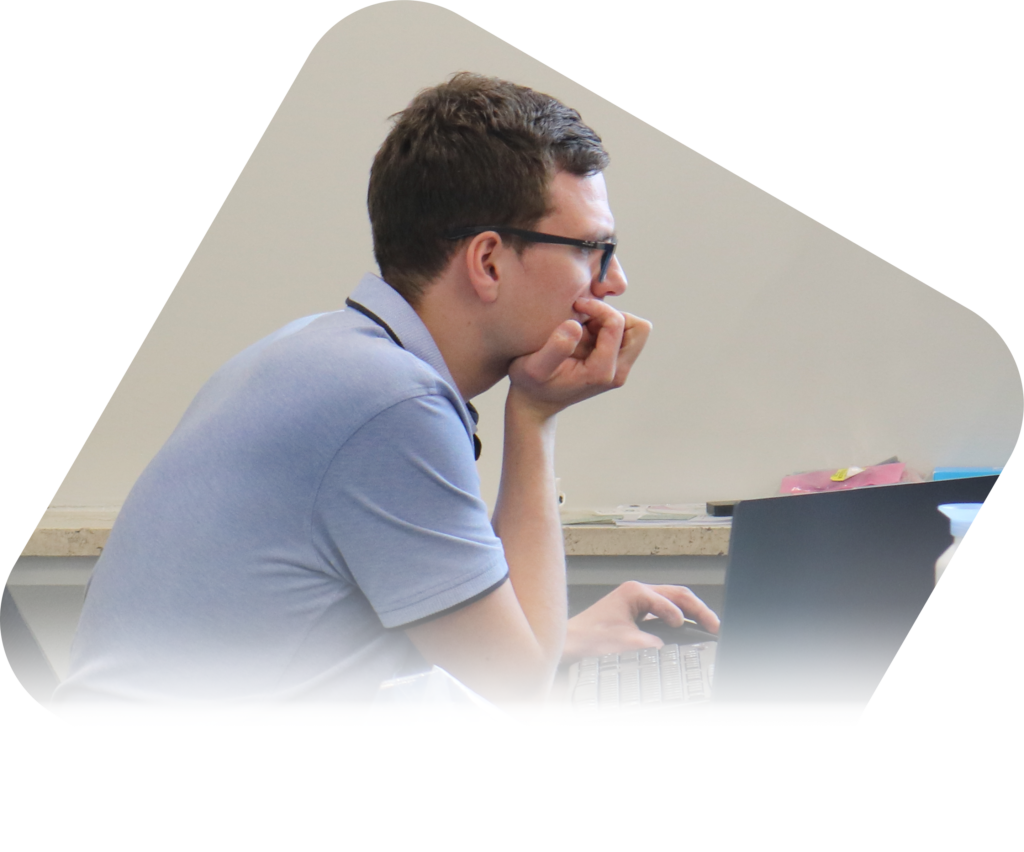 Native app of cross platform app
A native application is an app that is developed using the same language and tools as the operating system creator. This means that a native Android app is written in Java/Kotlin and an iOS application is written with Swift.
A cross platform application is an app that runs on both iOS and Android. As a result, only one app needs to be developed. There are several options for this, such as Xamarin in C#, Flutter in Dart and React native in Typescript.
When developing each app, we consider both eco-systems, appearance and usage. What works on iOS works slightly differently in Android.
Do you want to develop a native app? We would like to help you think about the possibilities, opportunities and the future. We take into account your budget and the feasibility of the application. Together with you we make sure that your app will be developed.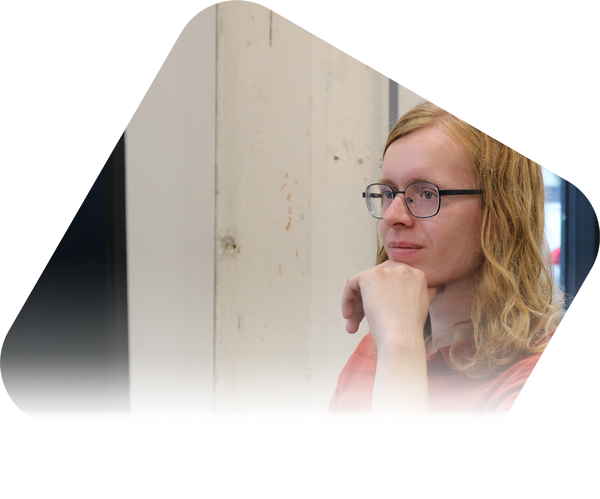 App development, the process
A mobile app has many variations, from a companion app of your product to providing a portal with additional services and information for your customers. To ensure the best quality, we work with our own engineers with various specializations. Together with your knowledge and commitment we create the best mobile app.
In the realization of your application we follow a number of fixed steps that we adapt to your wishes and needs. This way, together we can turn your idea into reality. With us, you can be sure that everything is done in-house. Only then can we be effective and efficient with your time and budget.
Because it is your app, we make sure that you are continuously involved in the process. Through short lines of communication and a hands-on approach, you will always be up to date on the state of affairs.
Developing your app with the help of Beeliners
Are you curious about what we can accomplish together with you? We would love to work with you on your idea. Feel free to contact us and discover the possibilities.
Working with you
Personal contact
Short lines and fast switching
The IP remains yours