Looking for a cloud solution to suit your business? Cloud solutions are easily scalable and provide access to more complex tasks, resources and related services. The possibilities around developing cloud solutions are endless and we can help you develop a customized cloud solution.
When you use the cloud, you store data in a central environment. From this environment you can use the data again to calculate new data on it. Think, for example, about predicting maintenance and recognizing certain trends in your product.
Maybe there is no existing cloud solution that meets your needs. Beeliners is happy to help you develop a custom cloud solution.
Also working together with Beeliners?
Contact us without obligation and find out what we can achieve together with you.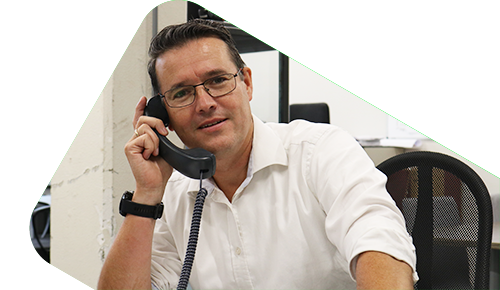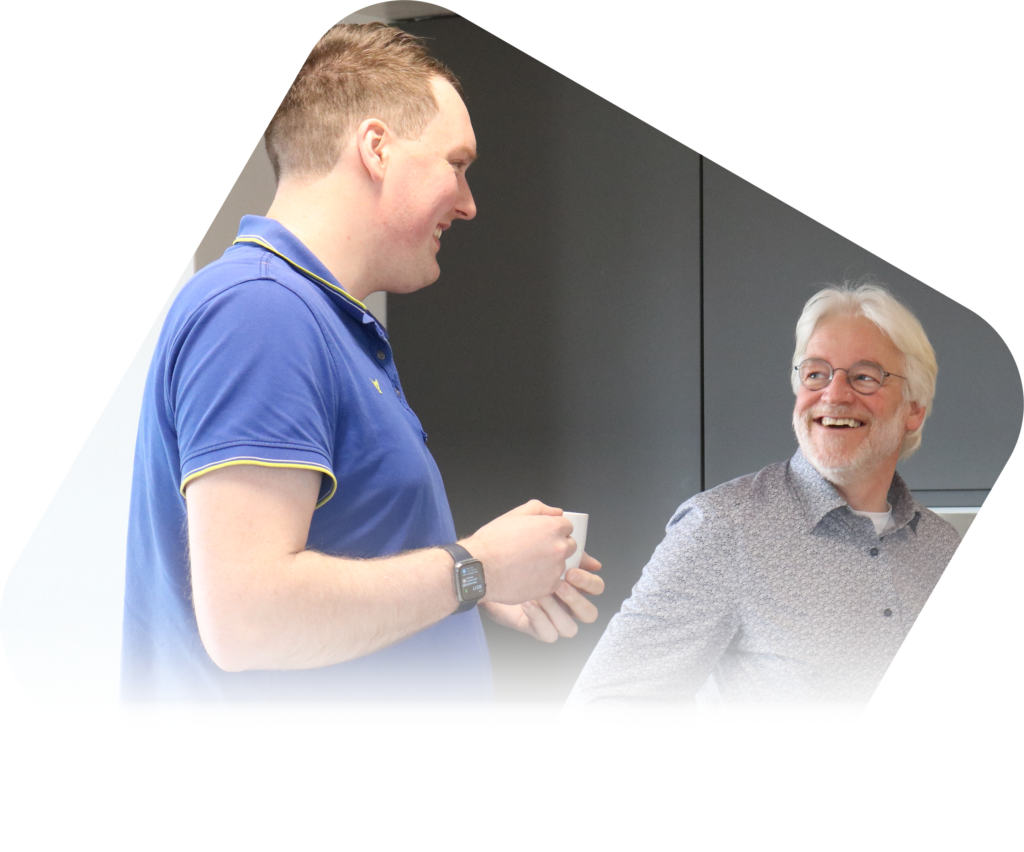 Business cloud solutions customized
No two businesses are the same. We understand that all too well. We'd love to be your companion in the search for the best fit custom cloud solution. Whether it's an enterprise cloud solution for analytics and big data or connectivity services, we are happy to think along with you in the search for the best fit for your business.
We like to think along with you about the possibilities, the opportunities and the future. We take into account your budget and the feasibility of the cloud solution. Together with you, we ensure that your cloud environment fits your needs and wishes.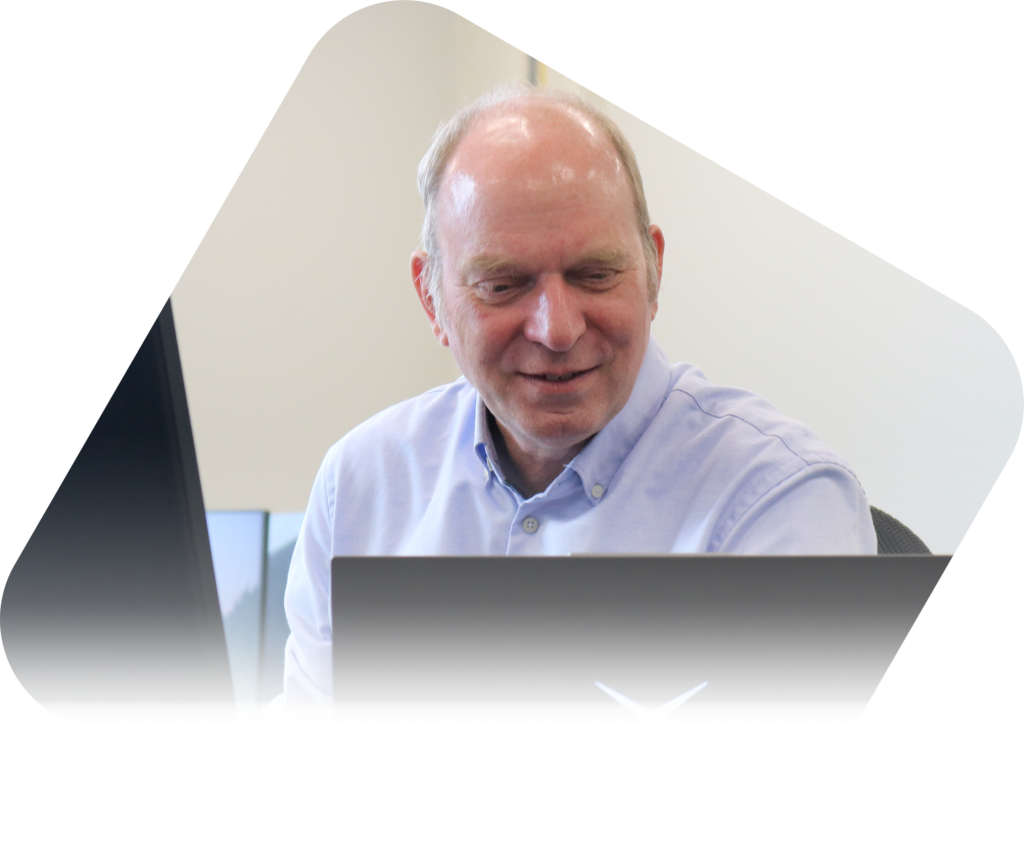 The benefits of our cloud solutions
Choosing an appropriate cloud solution brings benefits. Also, choosing a customized cloud solution in partnership with Beeliners has three key benefits:
Customized solution. We like to talk with you and try to identify your needs with regard to the cloud. This enables us to offer a suitable solution for your company. We take into account your needs, current IT infrastructure, budget, IT knowledge and staffing.
We work with you on the solution. You are continuously involved in the process. We work with short lines of communication and a practical approach. This means that you are always up to date and that we can move quickly if necessary.
Security by design. Protection of data, applications and infrastructure is an important task when developing cloud solutions. To ensure this protection, we already include security during the design phase of your cloud solution. This way, security is well taken care of from the beginning.
A customized cloud solution with the help of Beeliners
Are you curious what we can achieve together with you? We would love to work with you on your customized cloud solution. Feel free to contact us and discover the possibilities.
Working with you
Personal contact
Short lines and fast switching
The IP remains yours