Is connectivity the basis of your innovative ideas? More and more devices are being connected to provide the best possible user experience. So a stable and secure network is increasingly important. We offer connectivity support for both industrial and home IoT solutions.
With this demand for more and more connected devices comes increasing pressure for a stable and secure network. Not only at home but also within industry and offices. To make that happen, different types of networks and associated hardware are used. Depending on your application, usage and security choose the appropriate type of network to match.
Do you have a good idea for an industrial or home IoT solution? Beeliners has a lot of experience with the Internet of Things. That makes us the right partner to work with and make your idea a reality.
Also working together with Beeliners?
Contact us without obligation and find out what we can achieve together with you.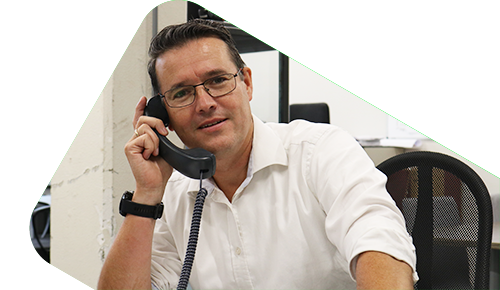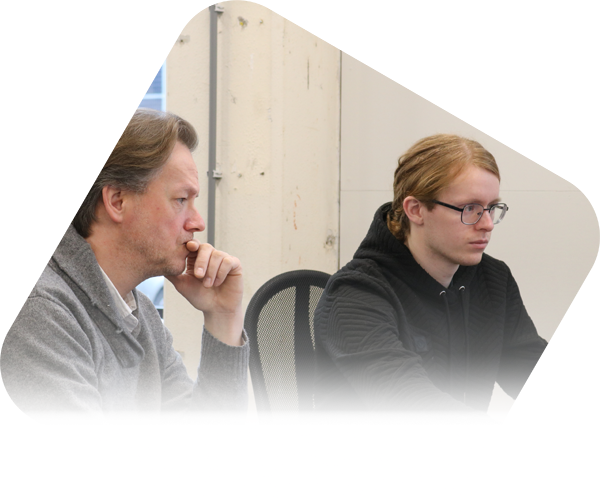 The network as a stable base
Because of the different (types of) networking, things can quickly become complex. The network should be user-friendly, reliable, fast and secure. Therefore, the existing company network may not be suitable for certain applications. Each network has its own advantages and disadvantages.
Do you have an innovative idea for a product or software and want to use connectivity in the process? We like to think along with you about the possibilities, opportunities and the future. We take into account your budget and the feasibility of the product or idea. Together with you we make sure that your idea will become reality.
Divergent connectivity solutions
The innovative ideas in the field of connectivity can be very diverse. Depending on the application, use and security, we help you choose the appropriate network. We do this on the basis of:
Narrowband-IoT
LTE-M
5G
4G
Bluetooth
LoRa
Zigbee
Wifi
Matter
In the realization of your product or idea, we follow a number of fixed steps that we adapt to your wishes and needs. Together we can make your idea a reality. With us, you can be sure that everything is done in-house. Only then can we deal effectively and efficiently with your time and budget.
Because it is your product, we make sure that you are continuously involved in the process. By means of short lines of communication and a practical approach, you are always up to date on the state of affairs.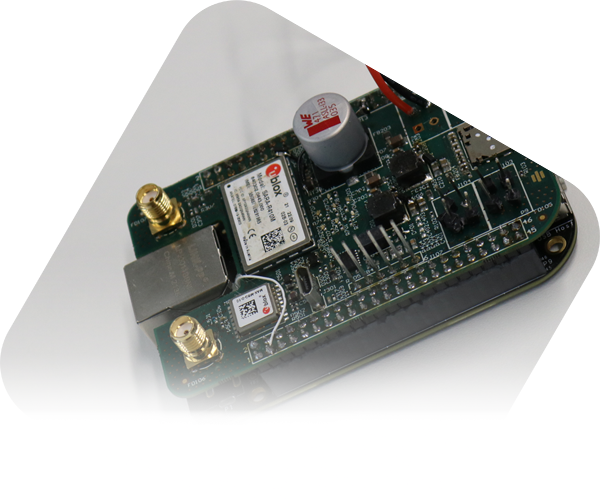 Realizing your product with the help of Beeliners
Are you curious about what we can accomplish together with you? We would love to work with you on your idea. Feel free to contact us and discover the possibilities.
Working with you
Personal contact
Short lines and fast switching
The IP remains yours