Hardware is the basis by which everything begins. All product development ultimately involves controlling or driving something physical. Developing hardware follows a natural process. The engineers at Beeliners are aware of the possibilities and are happy to help you develop hardware that fits your product or idea.
Hardware is powerful and durable. For hardware development, we use modular blocks and innovative solutions. These are deployed and optimized to match your needs and requirements. We do this to achieve maximum results from collaboration.
The team of engineers is well attuned to each other through close cooperation, which we would also like to include you in. Beeliners is the cooperation partner to develop the right hardware together with you.
Also working together with Beeliners?
Contact us without obligation and find out what we can achieve together with you.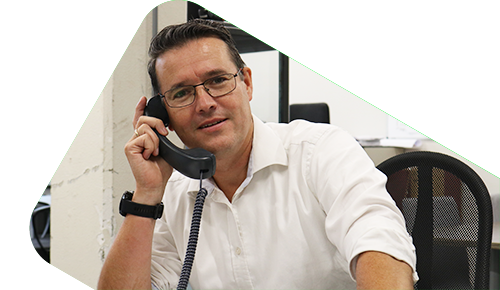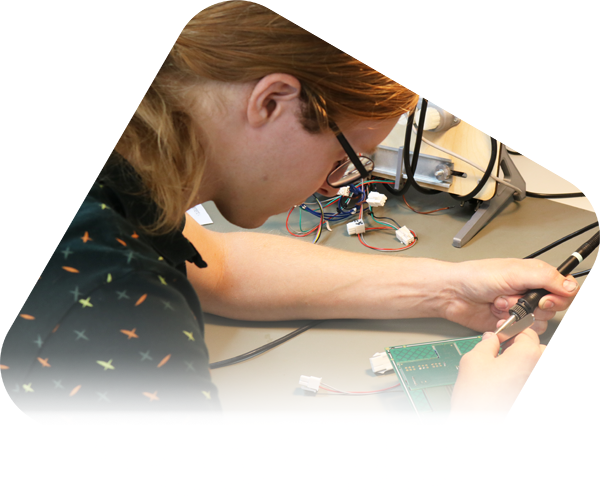 Hardware development, the process
With your ideas or products, you want to solve a problem or add value. Beeliners understands that your idea is distinctive and innovative and is happy to contribute to the development of the right hardware to make your idea successful. Beeliners is happy to be your companion throughout the entire process. We are happy to think along with you.
The development of hardware starts with your starting point. Where does your idea come from and what do you want to achieve with it? Your wishes, needs, specifications and any documents already supplied form the basis for the development process. Because we have experience with innovation, we like to think along with you about the possibilities, the choice of materials and processing. We also take into account your budget and the feasibility of your idea. We ensure that your innovation becomes reality and we do this together with you.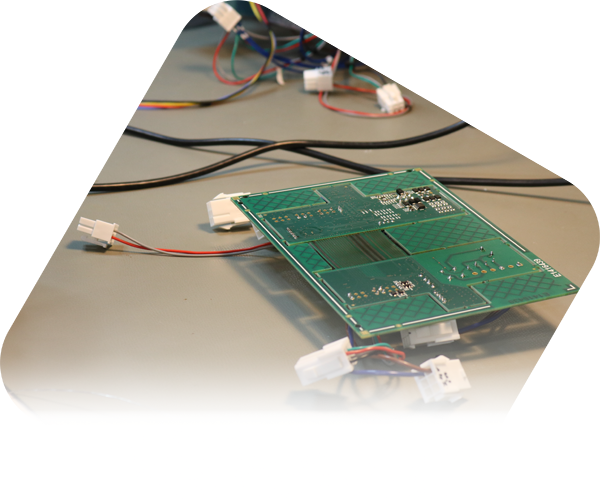 Hardware custom solutions
With our custom hardware solutions, we can make your idea a reality. Beeliners' engineers follow a number of fixed steps in hardware development. Because no two innovations are the same, the steps are adapted to your needs and wishes.
With us, you can be sure that the entire hardware development and related activities are done in-house. Only then we can deal effectively and efficiently with your time and budget. Because it is your idea or product, we make sure that you are continuously involved in the development process. By keeping the lines short and communicating clearly, we keep you informed of the latest state of affairs.
Realizing your product with the help of Beeliners
Are you curious about what we can accomplish together with you? We would love to work with you on your idea. Feel free to contact us and discover the possibilities.
Working with you
Personal contact
Short lines and fast switching
The IP remains yours