Do you have a great idea for an innovative product and want to make it a reality? Designing an industrial product is much more than just sketching out ideas. It is a whole process involving cooperation, technical knowledge, creativity, research and planning. Our engineers are happy to help you design your industrial product.
Products need much more than just good functionality. Our engineers know all about that. It is important that your industrial product meets features such as ease of use and good design. Beeliners is the right partner to work with you to bring your product to the market.
Also working together with Beeliners?
Contact us without obligation and find out what we can achieve together with you.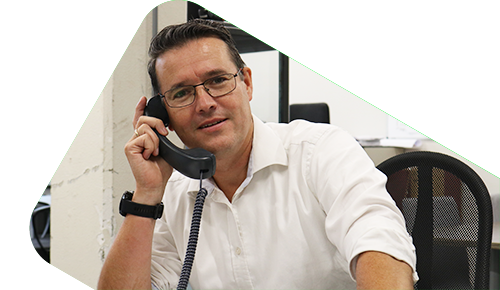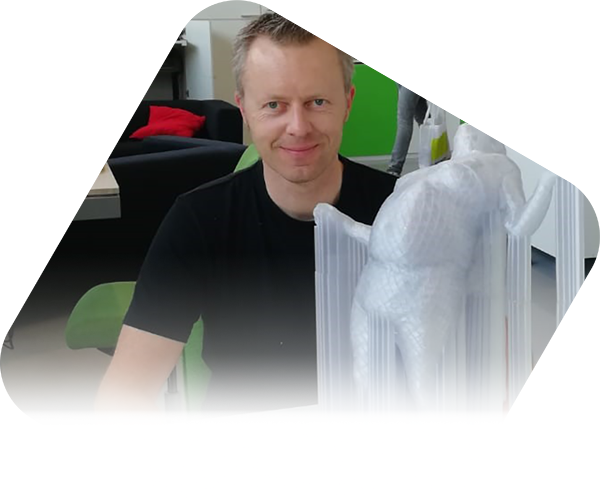 Creativity and knowledge makes the difference
When you have an innovative idea, you naturally want to successfully develop it into a real product. This involves a whole process and it is logical that you do not have all the knowledge and resources in-house. Our engineers are there for you throughout the process. We are happy to think along with you to make your idea a reality.
By making the right choices, we can design good products together with you. We use 3D designs and rapid prototyping by 3D printing to give you more insight into your product. This way you always know what to expect.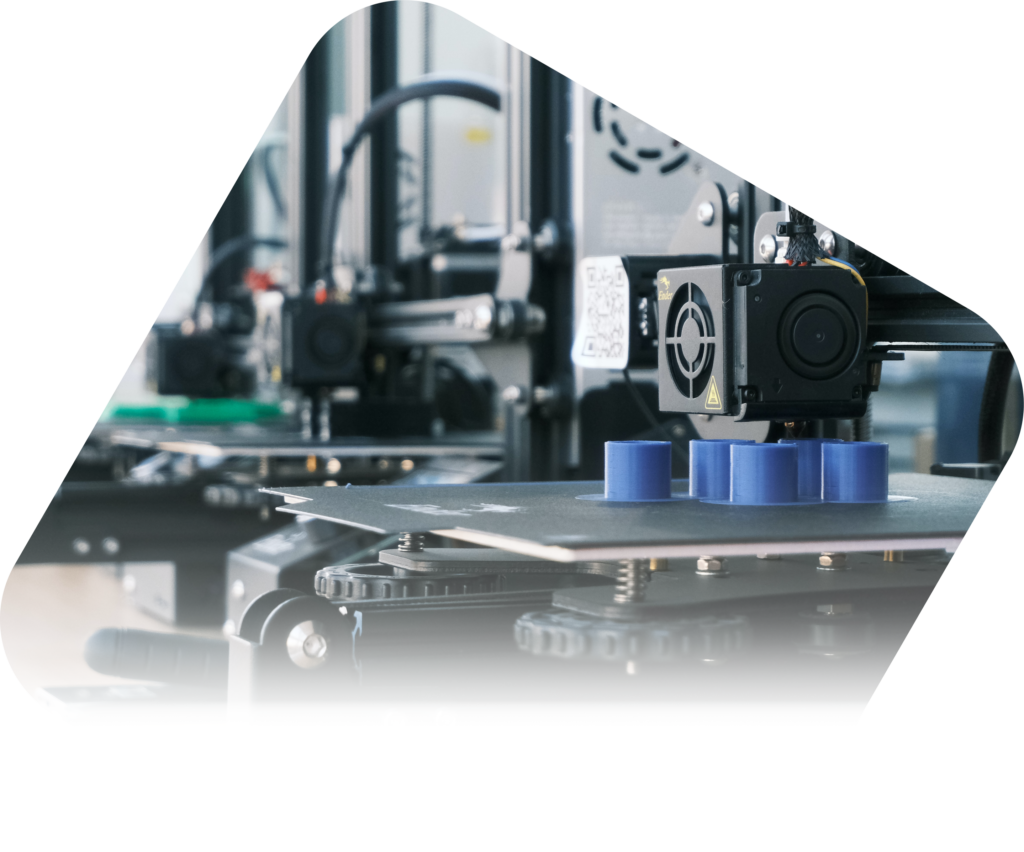 Industrial product design, the process
Designing an industrial product involves an entire process.
Research phase. In the research phase, we examine whether your idea is feasible. We also look, for example, at the competition and target groups. This gives you more insight into the viability of your innovative ideas.
Development phase. During this phase, we work with you to further develop your idea. We develop various forms and possibilities for your product. We will brainstorm with you about the possibilities.
Concept development phase. The idea has taken a rough shape. Now it is time to look at materials, technical solutions and the development of one or more concepts.
Realizing your industrial product with the help of Beeliners
Are you curious about what we can accomplish together with you? We would love to work with you on your idea. Feel free to contact us and discover the possibilities.
Working with you
Personal contact
Short lines and fast switching
The IP remains yours