Has your idea already proven itself and do you want to take it to production houses? Do you want to scale up your proof-of-concept project for B2B customers? We can help you with the product realization of your idea.
Product development often involves a product modification, improvement or innovation. You want to market this product in an existing market. To do this, you are going to convert market requirements into product specifications for buyers. Beeliners is the right partner to work with you to bring your product to market.
Also working together with Beeliners?
Contact us without obligation and find out what we can achieve together with you.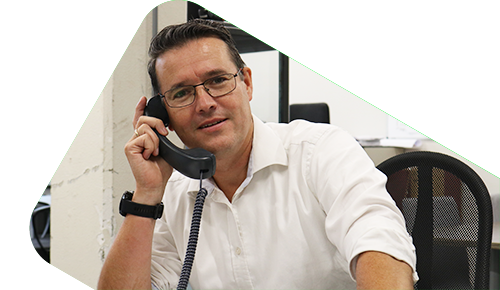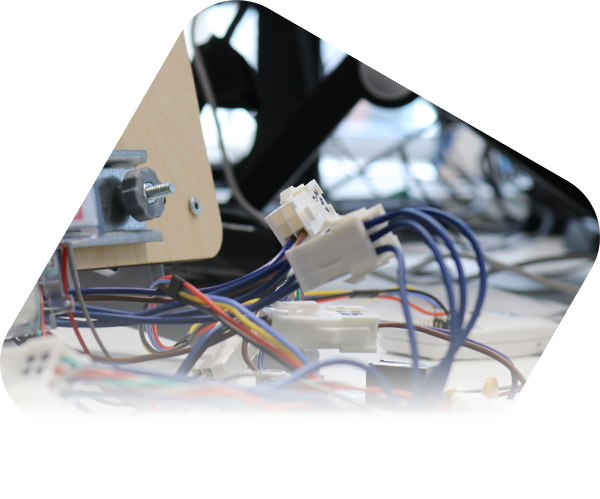 The product realization of your PoC
Product realization involves developing new core products, expanding them into a market offering and then bringing them to market. Not something you do every day. That's why it's nice to accomplish product realization with someone. Beeliners is happy to be your companion in this process.
We are happy to think with you about the possibilities, choice of materials and treatments. We take into account your budget and the manufacturability of the product. Together with you we will make sure that your product will be produced.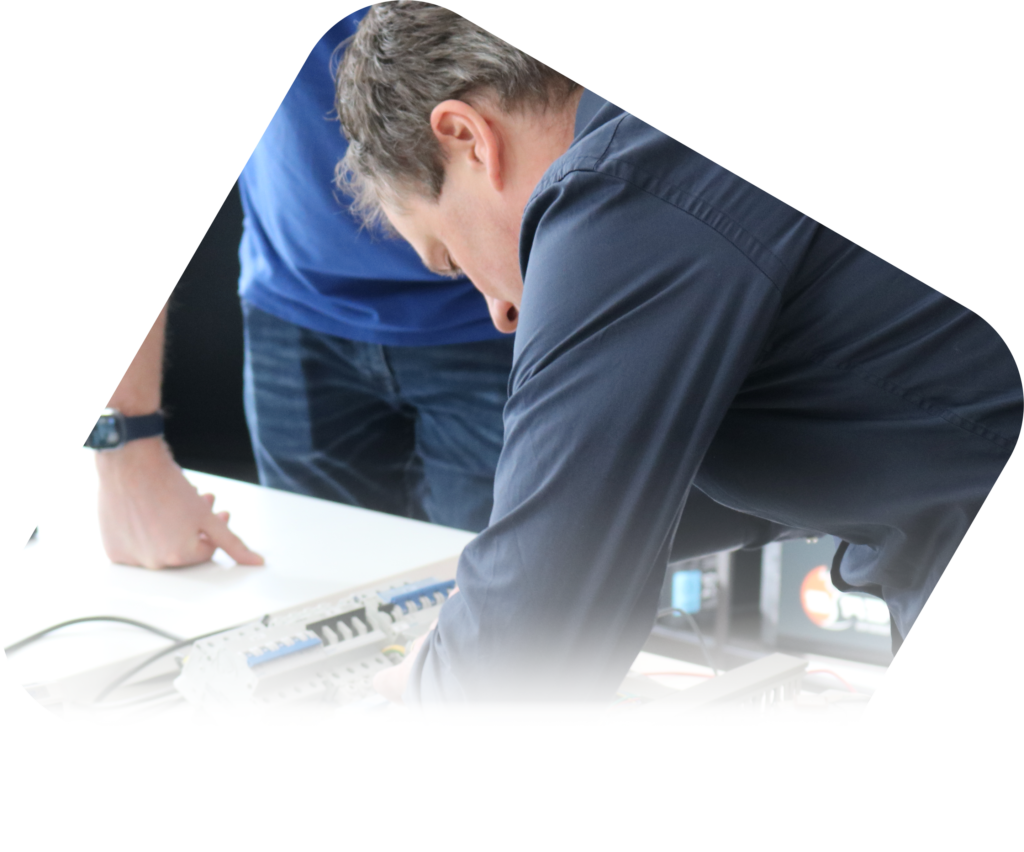 Developing a new product, the process
In the realization of your product we follow a number of fixed steps that we adapt to your wishes and needs. This way, together we can turn your idea into reality. With us, you can be sure that everything is done in-house. Only then can we be effective and efficient with your time and budget.
Because it is your product, we make sure that you are continuously involved in the process. By means of short lines of communication and a practical approach, you are always up to date on the state of affairs.
Realizing your product with the help of Beeliners
Are you curious about what we can accomplish together with you? We would love to work with you on your idea. Feel free to contact us and discover the possibilities.
Working with you
Personal contact
Short lines and fast switching
The IP remains yours