Do you need software to turn your innovative idea into a product? Whether it is setting up software architecture or creating Smart Algorithms, firmware, web portals, API backends or other frontend/backend development, we can help you with the software development of your product or idea.
When developing custom software, several aspects come into play. Possibly the right knowledge is not present within your organization or there is insufficient capacity available to further develop your idea or product.
Together we look at your ideas and products. We will examine which software needs to be developed in order to make a contribution. Think of a mobile/web/desktop application, API backend et cetera. Then we will develop your choice into an innovative product. That makes Beeliners the right partner to develop the software with you.
Also working together with Beeliners?
Contact us without obligation and find out what we can achieve together with you.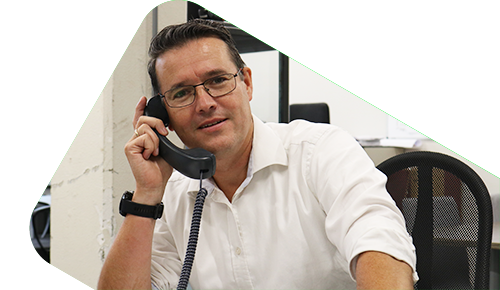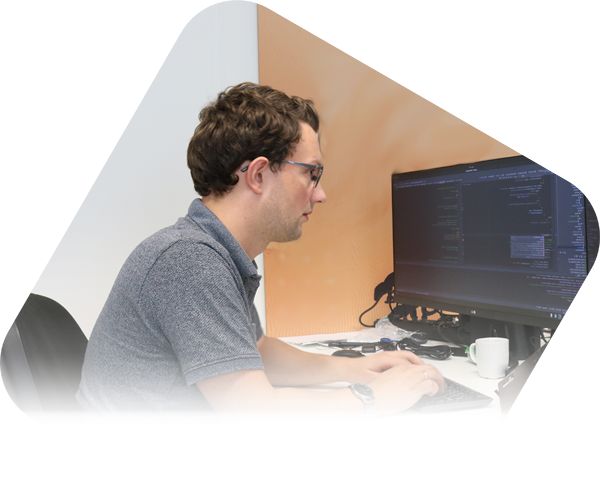 Software development from the value proposition
With your ideas or products, you want to solve a problem or add value. Your idea is distinctive and innovative. To make your idea successful, you want to develop the right software. Beeliners would like to be your companion. We not only help you develop the software, but also think with you throughout the entire process.
We like to think with you about the possibilities, opportunities and the future (architecture and structure). We take into account your budget and the feasibility of your idea. Together with you we ensure that your innovation becomes reality.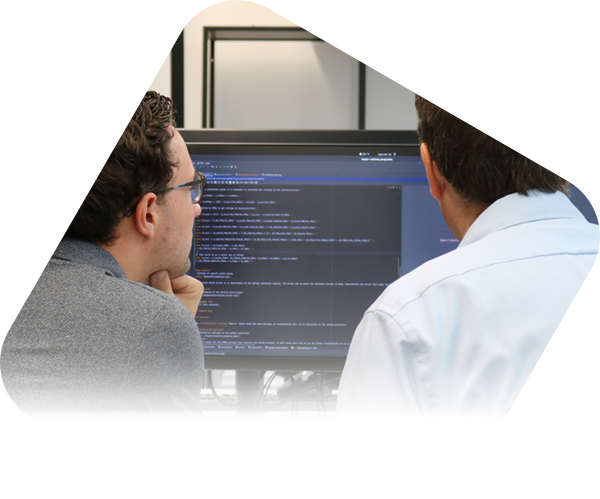 Developing new software
In developing the necessary software for your idea or product, we follow a number of set steps that we adapt to your needs and wishes. This way, together we can make your idea a reality.
With us, you can be sure that the entire software development and related activities are done in-house. Only then can we deal effectively and efficiently with your time and budget.
Because it is your software, we ensure that you are continually involved in the process. By means of short lines of communication and a practical approach, you are always up to date on the state of affairs.
Realizing your product with the help of Beeliners
Are you curious about what we can accomplish together with you? We would love to work with you on your idea. Feel free to contact us and discover the possibilities.
Working with you
Personal contact
Short lines and fast switching
The IP remains yours