Do you have an innovative idea and want to develop it into a reality? Good preparation is essential. We have experience in developing ideas into working prototypes, almost ready for larger production. We are happy to assist you with strategy and advice around the product realization of your idea.
An innovative product brings with it many new opportunities and possibilities. When you want to develop a new product, you have to deal with a number of factors that can determine your success. Beeliners is happy to assist you with appropriate advice. We will work with you to get your product to market.
Also working together with Beeliners?
Contact us without obligation and find out what we can achieve together with you.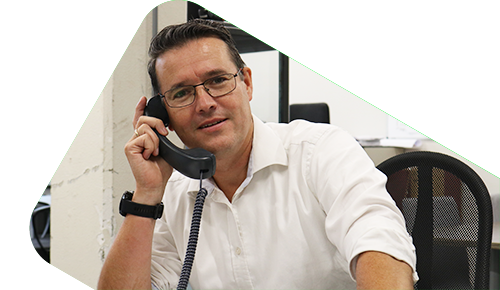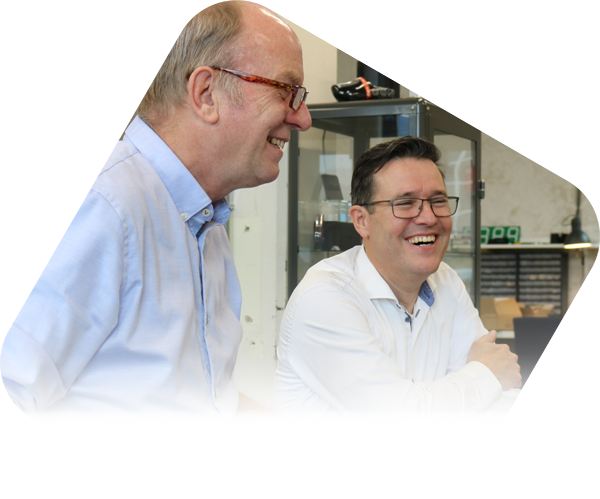 Vision and strategy
Preparation is essential to successfully developing your idea and ultimately taking it to market. Preparation begins with formulating a clear vision and setting a clear goal. Does your idea stem from a business problem? Then it is also important to make your idea part of the business strategy.
Turning your idea into reality is not something you do every day. That's why it's nice to be able to spar with someone who is involved in innovation on a daily basis. Beeliners is happy to be your companion in this process.
We like to think with you about the possibilities, the opportunities and the future. We take into account your budget and the manufacturability of the product. Together with you we ensure that your product will be produced.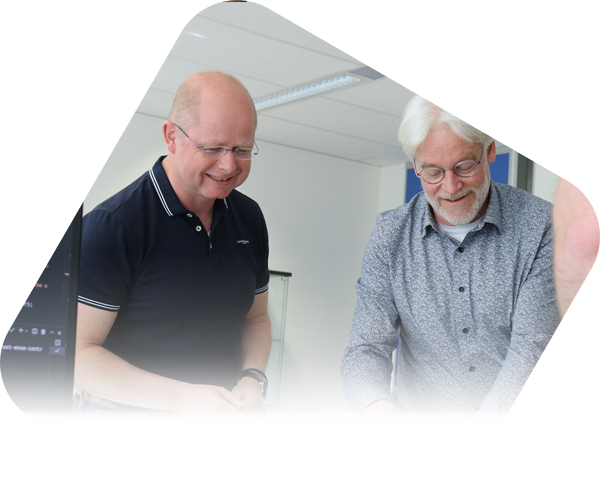 From idea to prototype
In the realization of your product we follow a number of fixed steps that we adapt to your wishes and needs. This way, together we can turn your idea into reality. With us, you can be sure that everything is done in-house. Only then can we be effective and efficient with your time and budget.
Because it is your product, we make sure that you are continuously involved in the process. By means of short lines of communication and a practical approach, you are always up to date on the state of affairs.
Realizing your product with the help of Beeliners
Are you curious about what we can accomplish together with you? We would love to work with you on your idea. Feel free to contact us and discover the possibilities.
Working with you
Personal contact
Short lines and fast switching
The IP remains yours