Your company wants to enter the market with new ideas. Expand the existing product or come up with something completely new. But what if ideas just don't come? What if both you and your colleagues get stuck? So how do you make sure you still come up with something new? How do you become innovative?
With a creative mindset, coming up with new ideas is a lot easier. But when the existing structure and targets are perceived as hindering factors, it is difficult to tap into your creativity.
Innovating often has to do with accelerating technological developments, but it doesn't always have to be that way. Ultimately, you want to be able to deliver what your user is looking for.
In this blog, we focus on creating a creative mindset, so that everyone on your team feels called to contribute to innovation. To do so, we give you 5 tips:
Do you want to innovate and have your idea developed in collaboration with Beeliners? We would love to help you! Feel free to drop by for a cup of coffee and we will be happy to discuss the possibilities with you.
1. Creative challenge
Like everything else, innovation starts with formulating your mission, vision and goals. What do you stand for as an organisation and what is the goal you want to achieve? Dare to be compact, inspiring and challenging in your formulations. When it is clear to the team what you are working towards, they can also work within this framework. By formulating your goals in this way, you can stimulate your colleagues to think along in the process towards them.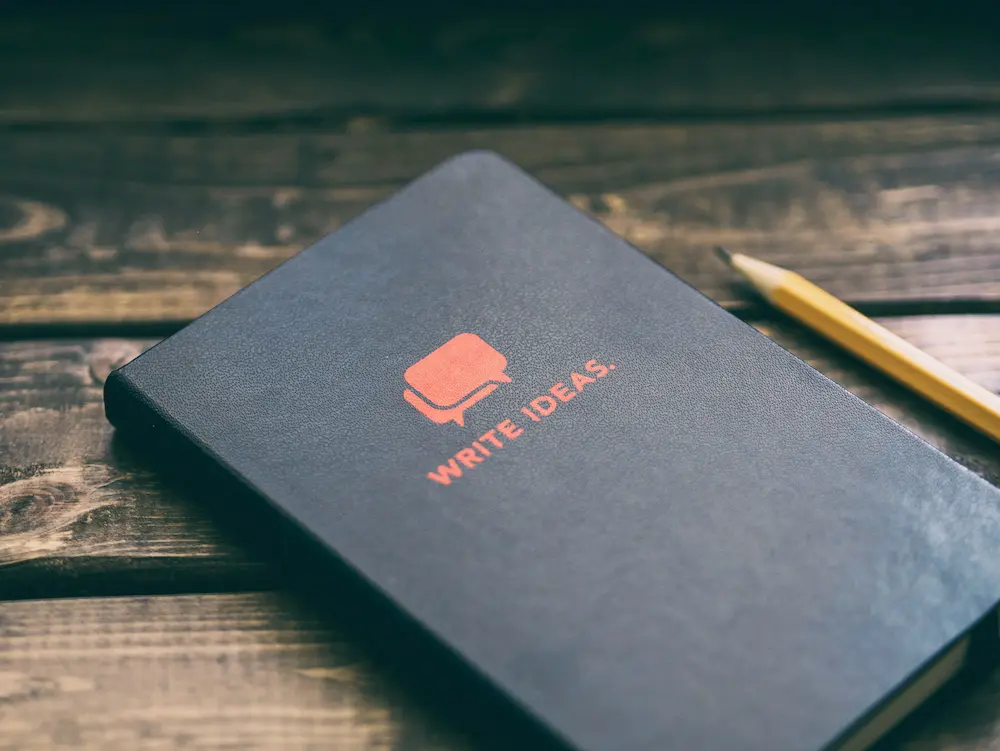 2. Functional and diverse teams
An innovation is almost never the product of one person, but of an entire team. Within this team, everyone dares to let their own voice be heard. This is the only way to achieve the best innovations. Each team member has his own qualities. This way, they reinforce each other. That is why it is important to put together a functional and diverse team.
3. Dare to make mistakes
Only by making mistakes can you learn new things. Therefore, it is important to create a work culture where it is clear to everyone that mistakes can be made, where new ideas are valued and explored and where everyone is allowed to have a say in everything.
4. Learn to innovate
Innovating is a craft. That is why it is important to have sufficient knowledge and skills to actually innovate. You need to know how to proceed after a brainstorming session without getting stuck.
5. Lead by example
As team leader, you are responsible for your team. By leading by example yourself, your team will more quickly follow. This applies to innovating, but also to making mistakes. Show that anything is possible by being an example yourself.
Additional tips
Make sure your eyes are constantly on edge;
Focus your attention on the future;
Share your ideas with others to develop them further;
Stay energetic. This will help you convince others and overcome resistance;
Learn to see market opportunities. Think about why you will need certain products or applications in the future;
Be creative and inventive. In principle, anything is possible;
Have guts and perseverance;
Work together. Get feedback and make your plans even better;
Keep developing yourself. Keep abreast of what is going on in your field of work and in the world.
Working on your innovation together with Beeliners
Do you have a good idea for a product, service, process or technological innovation? And would you like to develop your idea in collaboration with Beeliners? We would love to help you! Feel free to drop by for a cup of coffee and we will be happy to discuss the possibilities with you.
Also interesting
7 tips for organising an innovation workshop with your team

An innovation workshop is an interactive session designed to help participants generate new ideas, come up with creative solutions and develop innovative processes. During an innovation workshop, participants can collaborate and brainstorm to discover new perspectives and solve existing problems. Innovation workshops can be organised for various purposes, such as… Read More

What is the difference between improving and innovating?

Many organisations like to come up with something new in the market. Whether it is an improved product or something completely new, consumers expect companies to continuously keep up with the latest technologies. Are you not meeting this expectation? Then chances are your consumer will switch to your competitor. By… Read More

What is innovation?

As an organization you want nothing more than to sell a product or service with which your target group is more than satisfied. But the rapid technological developments may well make your product or service obsolete sooner than you had envisaged. By innovating you ensure that your product or service… Read More