In a world increasingly aware of the urgency of climate change, the switch to renewable energy is an important factor in achieving a healthier planet. In the Netherlands, as in many other I countries, large-scale renewable energy projects are no longer seen as futures, but as essential pillars of a greener future. But how are these visionary projects actually realised?
What approaches and strategies are driving this remarkable shift towards renewable energy sources? This blog explores the eight steps the Dutch government has taken to tackle large energy projects.
Do you want your innovation to make it easier to meet ESG targets? Would you like to develop your idea in collaboration with Beeliners? We would love to help you! Feel free to drop by for a cup of coffee and we will be happy to discuss the possibilities with you.
1. Legislation and regulations
The Dutch government has drafted a series of laws and regulations to promote renewable energy. These include rules for licensing projects, environmental impact assessments and procedures for connecting renewable energy sources to the electricity grid.
2. Subsidisation and incentives
The government offers financial incentives, such as subsidies and tax breaks, to make investments in renewable energy more attractive to both individuals and companies. This makes projects such as solar energy installations and wind farms financially viable.
3. Spatial planning
The government plays a crucial role in spatial planning, including allocating areas for renewable energy projects. This includes identifying suitable sites for offshore wind farms, solar farms and bioenergy installations.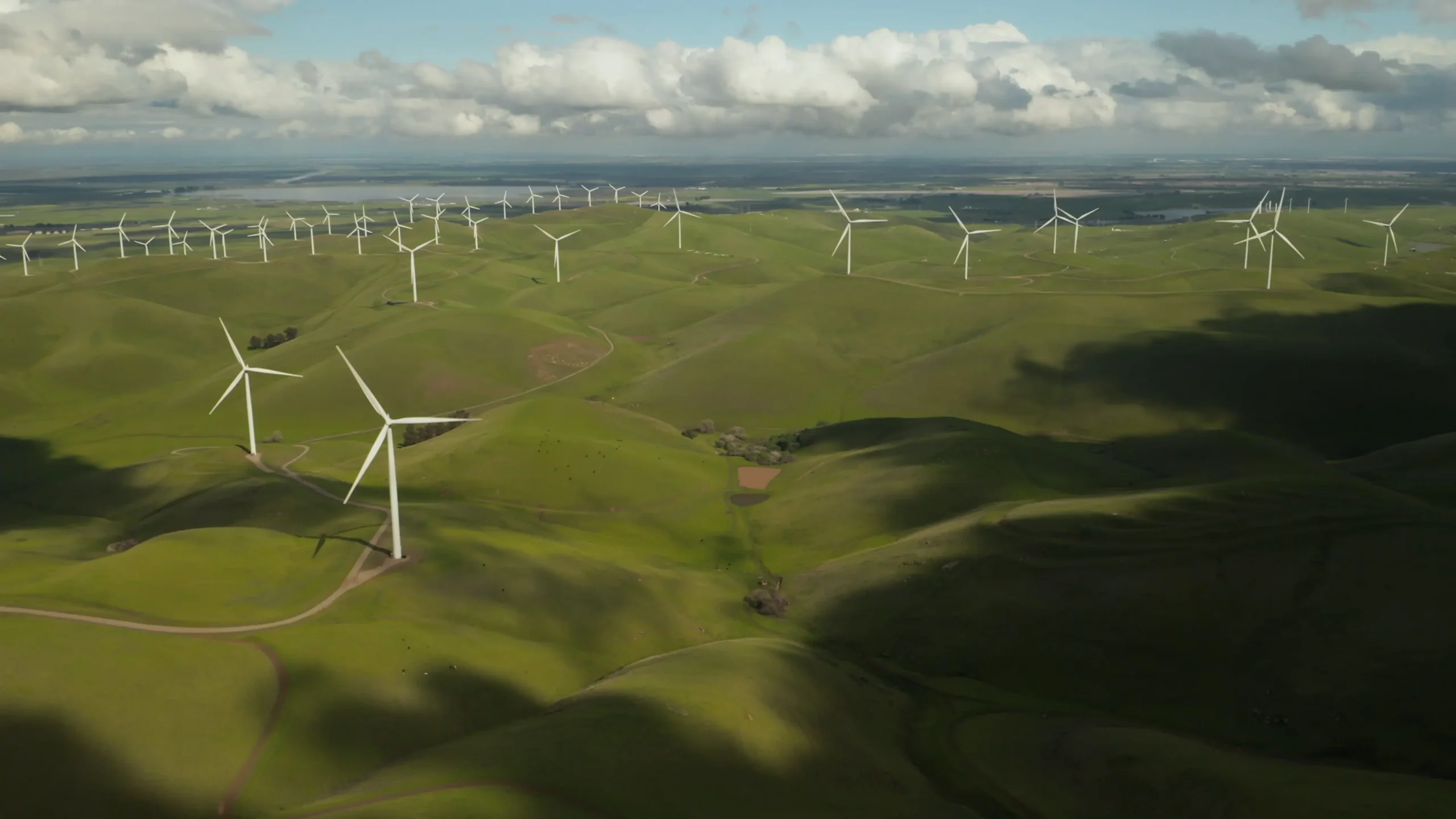 4. Cooperation with the private sector
The Dutch government works with private companies and investors to develop and finance large-scale energy projects. This can include public-private partnerships, sharing risks and costs.
5. Research and development
The government invests in research and development in renewable energy technologies to stimulate innovation and improve the efficiency of renewable energy sources.
6. International cooperation
The Netherlands cooperates with other countries and international organisations to promote energy projects and facilitate the exchange of knowledge and experiences.
7. Citizen participation
The Dutch government encourages citizen participation in sustainable energy projects. This means that citizens can invest in projects, become co-owners of wind turbines and solar parks, and thus benefit financially from the energy transition.
8. Monitoring and evaluation
The government monitors the progress of energy projects and regularly evaluates whether these projects contribute to the set goals and policy measures. If necessary, adjustments are made to improve efficiency.
Working on your ESG-innovation together with Beeliners
Do you have a good idea for a product, service, process or technological innovation that makes it easier to achieve ESG goals? And would you like to develop your idea in collaboration with Beeliners? Beeliners has an innovation cell dedicated to innovations in energy and heating systems. Feel free to drop by for a cup of coffee and we will be happy to discuss the possibilities with you.
Also interesting
What approach is being taken to renew the energy-infrastructure?

In pursuit of a sustainable and climate-friendly future, the Netherlands has signed an ambitious agreement that calls for a drastic change in energy infrastructure. The Energy Agreement for Sustainable Growth, signed by a wide range of stakeholders, marks a concerted effort to promote renewable energy, increase energy efficiency, and accelerate… Read More

6 goals the government wants to achieve with sustainable energy infrastructure

In today's rapidly evolving world, governments worldwide are seeking sustainable solutions to meet growing energy needs while reducing environmental impact. In the Netherlands, the government faces the challenge of building an ambitious, sustainable energy infrastructure that not only reduces CO2 emissions, but also paves the way to a future of… Read More

6 reasons to implement major national energy projects + examples

In an era when the world is facing the undeniable threat of climate change, the Netherlands has resolutely established itself as a pioneer in renewable energy. The Dutch government has embarked on a large-scale energy transformation leading the country towards a future of renewable and environmentally friendly energy sources. But… Read More