There are already many reasons to want to save on gas. Think cost savings and the environment. But with the right subsidies and financing, it becomes even more attractive. But what subsidies and schemes are actually available when it comes to saving gas?
With the right tools, you can save a lot of energy, and therefore gas. Think, for instance, of properly insulating your home, installing solar panels or a new high-efficiency boiler. The purchase cost of many of these aids can add up quickly. The right subsidies and financing make it interesting to switch though.
In this article, we look at the various subsidies. We have sorted them according to national, provincial and municipal subsidies.
Also want to live gas-free? Download our free e-book and find out what you can do.
Subsidies and grants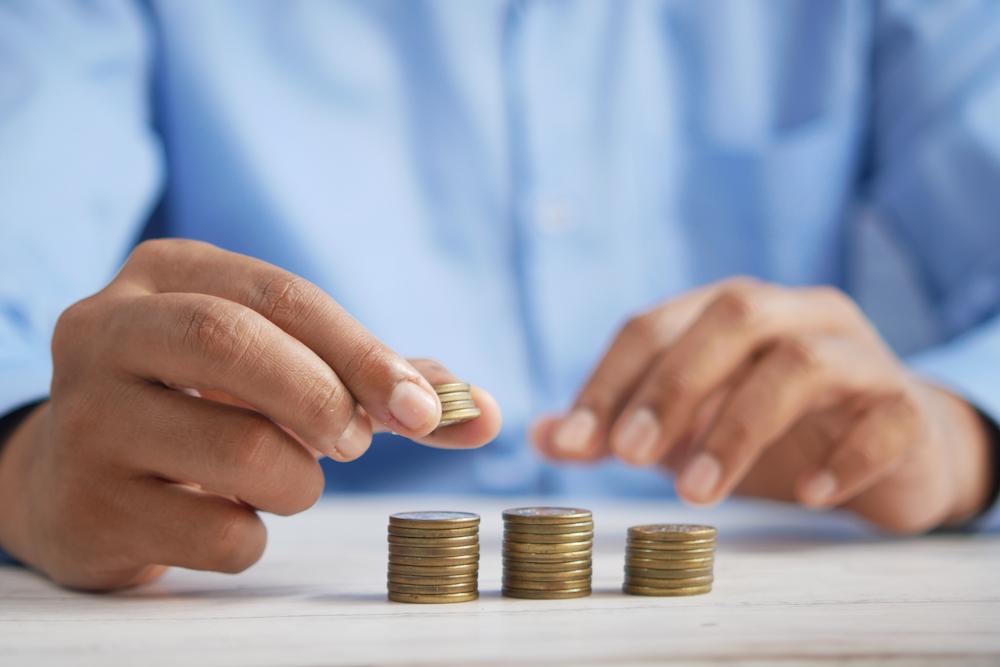 Insulating your home
As mentioned earlier, there are several subsidies for insulating your home. With the right subsidies, you can save up to 30% on costs.
The subsidies for insulation can be divided into high and low subsidies. For the high amount, you have to carry out at least two insulation measures (or have them carried out) within a year. Think for instance of your cavity walls and floor insulation. It is also possible to combine an insulation measure with the purchase of, for instance, a heat pump. Do you take a single measure? Then you fall under the low subsidy amount and get up to 15% of the costs reimbursed.
Solar boiler, heat pump and heat network
Do you have an existing house and want to buy a solar boiler or heat pump? Or do you want a connection to the heat network? Then there are interesting subsidies available.
You will already receive one of these subsidies if this is the only measure you take. So you do not have to combine the purchase of one of these items with an insulation measure.
VAT
Thanks to a government measure, VAT on insulation labour is only 9%. However, there are some conditions attached to this:
The low VAT rate only applies to the installation of insulation. A regular VAT rate of 21% applies to other work around this (e.g. demolition work).
The regular VAT rate of 21% also applies to the purchase of materials.
You only benefit from the low VAT rate if your home is at least two years old, or the building has been used as a home for at least two years.
The adjusted VAT rate does not apply to the installation of window frames.
Developing gas-free innovations together with Beeliners
Our colleague Henk has decided to go gas-free. To do so, he has developed his own smart device that converts electricity into heat. Check out the interview with Henk in the video below.
Do you have a good idea for a gas-free innovation? And would you like to have your idea developed in collaboration with Beeliners? We would love to help you! Contact us without obligation or drop by for a cup of coffee and we will be happy to discuss the possibilities with you.
Also interesting
9 tools to help you save gas

Of course, saving gas is very easy by turning off (or turning down) the heating or switching to electric cooking. But not everyone is eager to spend whole days in the cold. Fortunately, there are a lot of tools on the market that will help you save gas without having… Read More

How does solar energy work?

The accessibility of solar panels has skyrocketed in recent years. More and more households are choosing to have solar panels installed to save on their energy consumption. But how does solar energy actually work? The sun is an inexhaustible source of clean energy. With the help of a solar panel,… Read More

Tips for staying warm in winter

If you want to save as much gas as possible, you will choose to turn down your thermostat a little in winter. As a result, you might feel a bit colder than before. With some clever tricks, you can save gas without having to sit in your house shivering. Did… Read More