With the advent of the Internet, the possibilities seem to have become endless. Technological developments follow each other in rapid succession. Many jobs are performed using the Internet. The Internet also makes working from home easier, among other things. The cloud plays a big role in this. But what exactly is a cloud solution?
Many data and files are stored online so that you can continue working with them both in the office and at home. A cloud solution is often chosen for this purpose. But what is a cloud solution? In this blog, we will discuss the possibilities of a cloud solution for your business.
What is the cloud?
Business cloud solutions
Cloud solutions in partnership with Beeliners
Also interested in turning your idea into reality? We are happy to assist you. Feel free to drink a cup of coffee with us to discuss the possibilities.
What is the cloud?
The moment you work with a laptop or computer, you store your files, software and data somewhere. This can be in different places. Your own computer, a local server or in the cloud. Storing data in the cloud works a little differently than storing them on your own computer or on a local server.
This is because the cloud is not a tangible storage place. If you translate the cloud literally, you get the Dutch term "cloud," which pretty much sums up how the cloud works. This is because the cloud replaces the function of the local server or own computer.
Example:
You use certain software for your work. This is installed on your own computer, so you are stuck with your own workplace. You can only use this software when you are working on this specific computer. When you install the software in the cloud (and also store the files there), you are no longer dependent on one specific workstation. You can access the data from anywhere at any time.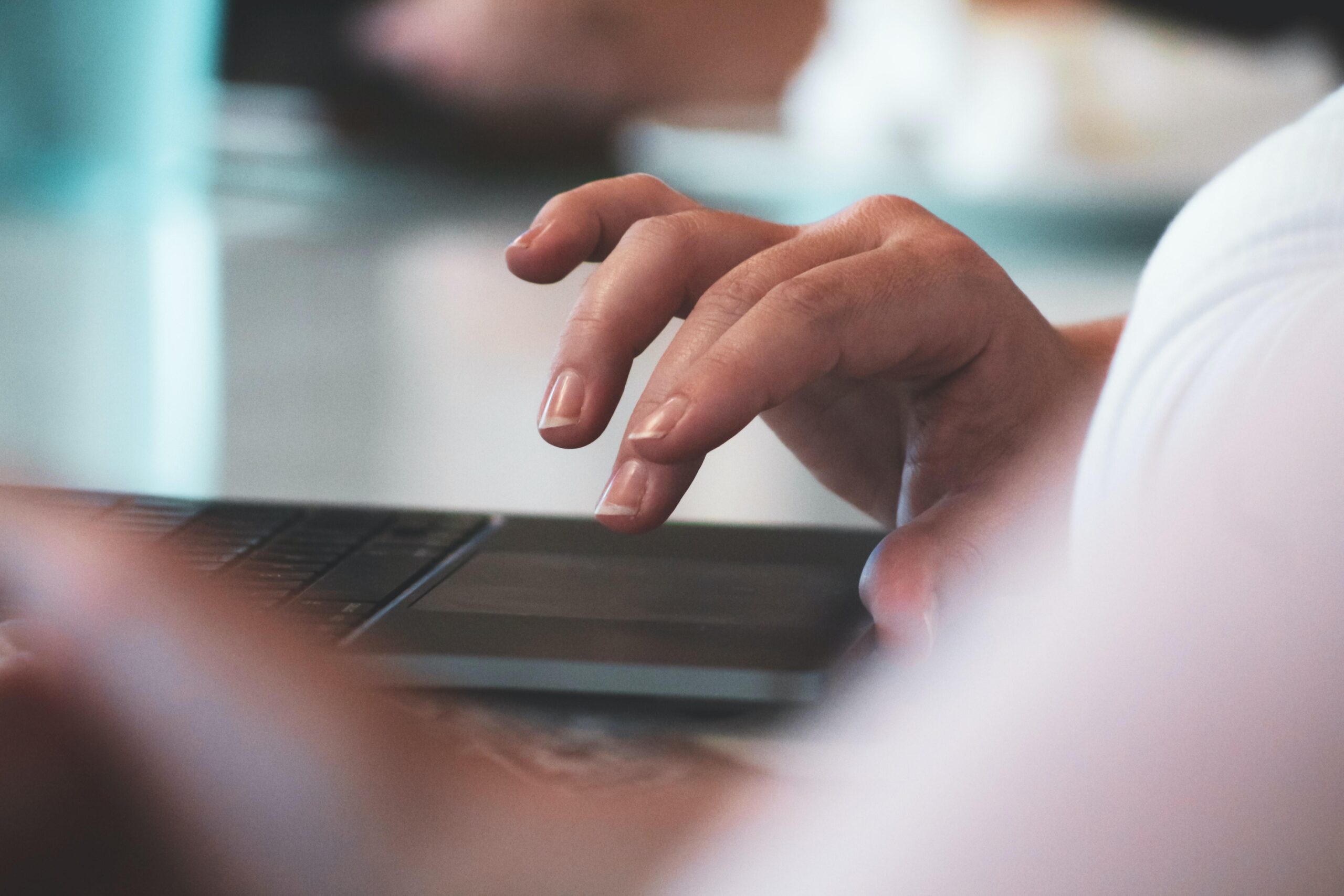 Business cloud solutions
So with a so-called workplace in the cloud, you make it easier to work anywhere you want. Still, we can imagine that you are not yet completely convinced about the cloud. Does it suit your organization? And is it an effective solution? Not every cloud solution suits every organization. After all, every organization is unique and therefore requires a personal approach.
To work in the cloud, there is no standard solution suitable for every organization. The opposite is true. There are many different types of cloud solutions on the market, each with its own advantages and disadvantages.
Cloud solutions in partnership with Beeliners
Finding a suitable cloud solution for your organization can be a daunting task. Beeliners is happy to be your companion in the search for a suitable cloud solution for your organization. You will benefit directly from three advantages:
Solution fit for your organization. Because we start the conversation with you, we can identify your needs with regard to the cloud and find a suitable solution.
Working together on a solution. Thanks to short lines of communication, you are closely involved in the process.
Security by design. We take data and data security into account right from the design phase.
Working with Beeliners in the cloud
Are you looking for a suitable cloud solution for your organization? And would you like to find it together with Beeliners? We would love to help you! Feel free to drop by for a cup of coffee and we will gladly discuss the possibilities with you.