Haeyven
Working towards a long and lasting relationship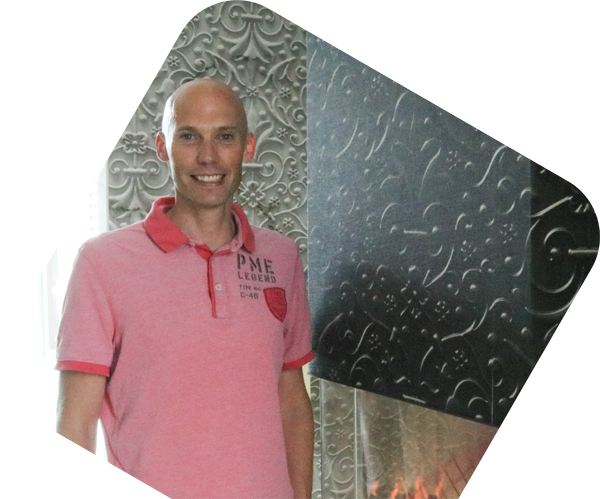 Element4
A successful transition from idea to A-sample.
Proactive, friendly and professional
I experienced the cooperation with Beeliners as proactive, friendly and professional. Beeliners assisted in creating out of the box concepts and was capable to in a very pragmatic way to further develop and make a prototype, which worked as planned. I'm happy to work with Beeliners and I'm sure they can be the right partner from concept to final product.

Frans Vromans
Managing Director – Kinetron B.V.
Beeliners provide refreshing insights
At Beeliners, they start with the strategy. Where do you want to go and from there, together with the customer, look for the appropriate product solutions. In any case, this provides refreshing insights.

Dennis de Zeeuw
CEO – SuperB Lithium Power B.V.
Our collaborations